Chew Sentenced to Prison on Burglary Case
04/04/2014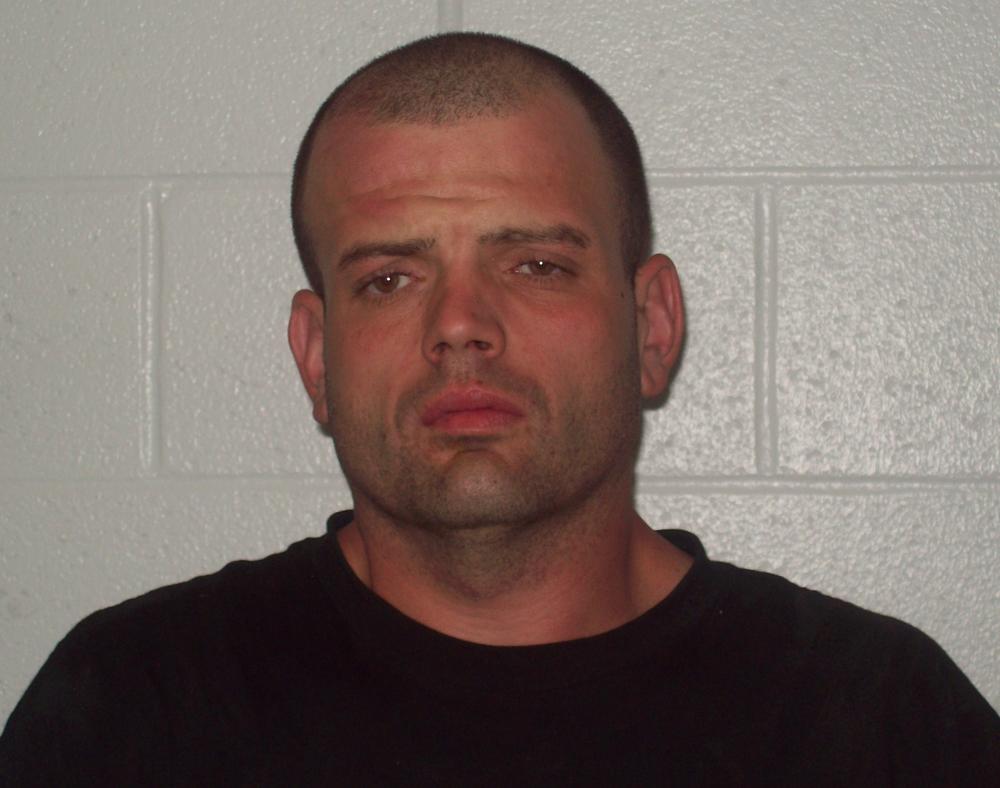 Cole Chew
Cole Michael Chew, 30, of Neosho, Missouri was sentenced in Cherokee County District Court on Monday to 32 months in prison for residential burglary and being a felon in possession of a firearm.
County Attorney Nathan Coleman prosecuted Chew on the case investigated by the Cherokee County Sheriff's Office.
Sheriff's Deputies apprehended Chew after he was developed as a suspect in a burglary which had occurred north of Columbus last April.
Chew is currently being held in the Cherokee County Jail pending transfer to the Kansas Department of Corrections.