Columbus Woman Facing Drug Charges
03/22/2014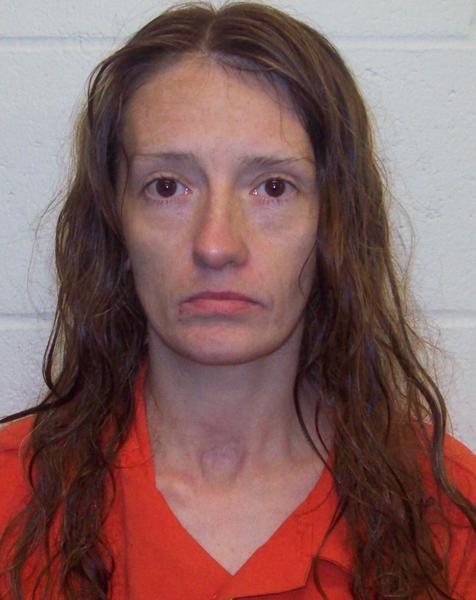 Tasha Costner
On Friday, March 21, 2014, the Cherokee County Sheriff's Office, Columbus Police Department and the Southeast Kansas Drug Enforcement Task Force executed a narcotics related search warrant at 509 South Tennessee Avenue in Columbus.
The warrant stemmed from an investigation conducted by the Cherokee County Sheriff's Office over the past couple of weeks.
During the course of the search, investigators discovered suspected methamphetamine and drug paraphernalia.
The resident, identified as 32 year-old Tasha Costner, was taken into custody on allegations of Possessing Methamphetamine and Possessing Drug Paraphernalia.
In addition, a juvenile child, who was not home at the time of the raid, was located and taken into police protective custody.
Costner is being held in the Cherokee County Jail in lieu of $15,000.00.