*Amended* Suspected Truck Thief In Custody
03/21/2014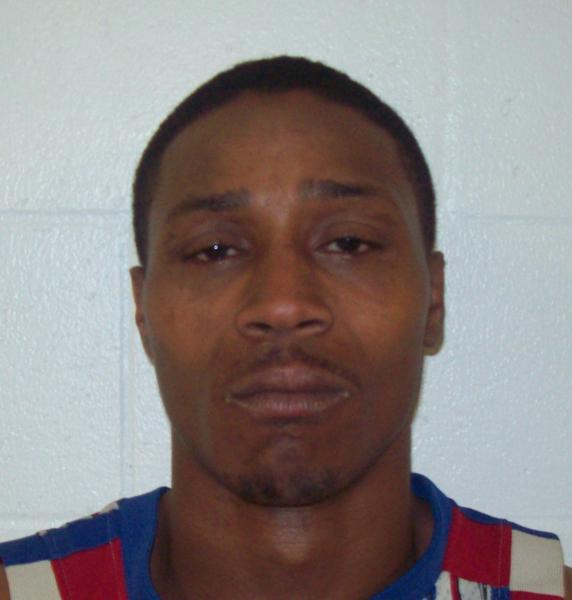 Kendall Elias
On Friday, March 21, 2014, the Cherokee County Sheriff's Office was notified that a 2011 Ford Truck had been stolen in the northwest part of the county.
The owner followed the suspect, and law enforcement intercepted the truck near Northwest 70th and Star Valley Road.
Kendall L. Elias, age 27, of Coffeyville, was taken into custody on allegations Felony Theft and Driving While Revoked.
He remains in the Cherokee County Jail in lieu of $8,500.00.