William Toney Sentenced to 7 Years in Meth Conspiracy Case
02/27/2014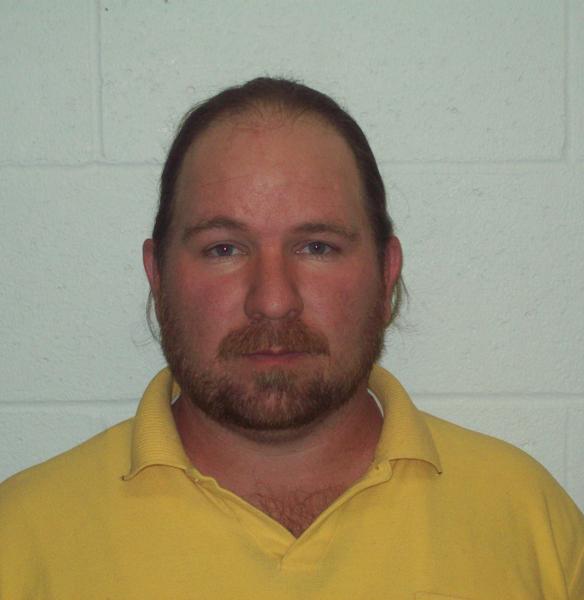 William R. Toney
William R. Toney, 35, formerly of Baxter Springs, was sentenced Thursday afternoon in Cherokee County District Court to 84 months in prison.
The sentence comes following an investigation by the Cherokee County Sheriff's Office and Southeast Kansas Drug Enforcement Task Force which led them and the Galena Police Department to raid a Galena home on February 27, 2012.
As a result of that investigation, Toney pled guilty to Conspiracy to Manufacture Methamphetamine and was remanded to the Cherokee County Jail pending transfer to the Kansas Department of Corrections.
Toney was prosecuted by the Cherokee County Attorney's Office.