Suspected Meth Lab Discovered in Baxter Springs Home
02/06/2014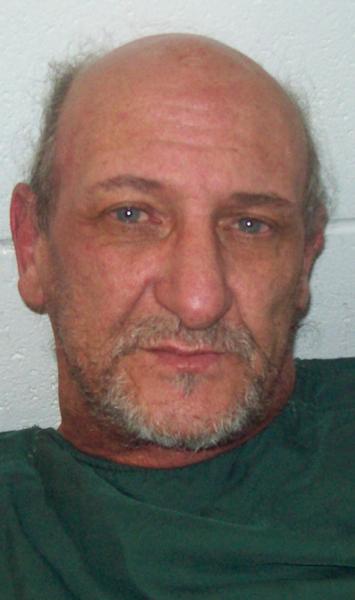 Calvin Richards II
After a several month investigation, the Cherokee County Sheriff's Office, Southeast Kansas Drug Enforcement Task Force and the Baxter Springs Police Department raided the home of Calvin Richards II, located at 103 Wyandotte Avenue in Baxter Springs, shortly after 4:00 p.m. on Thursday, February 6, 2014.
Information gathered during the investigation suggests the suspect had been purchasing pseudoephedrine, which is a key ingredient used to manufacture methamphetamine, in a neighboring county where it can be purchased without a prescription. It is believed the pseudoephedrine was then brought back to Cherokee County where it was allegedly used for unlawful purposes.
During the search of the home on Thursday, investigators discovered evidence indicating that methamphetamine had been manufactured on several occasions. Officers also located chemicals in various stages of the manufacturing process, suspected finished methamphetamine and drug paraphernalia items used to manufacture and use methamphetamine.
Richards, 54, was arrested and taken to the Cherokee County Jail, where he is being held without bond on allegations of Manufacture of Methamphetamine, Possession of Precursor Chemicals with Intent to Manufacture Methamphetamine, Possession of Methamphetamine and Possession of Drug Paraphernalia.
The investigation is ongoing with additional arrests possible.
Formal charges are pending and all suspects are considered innocent until proven guilty.