Rape Charges Filed Against Riverton Man
01/30/2014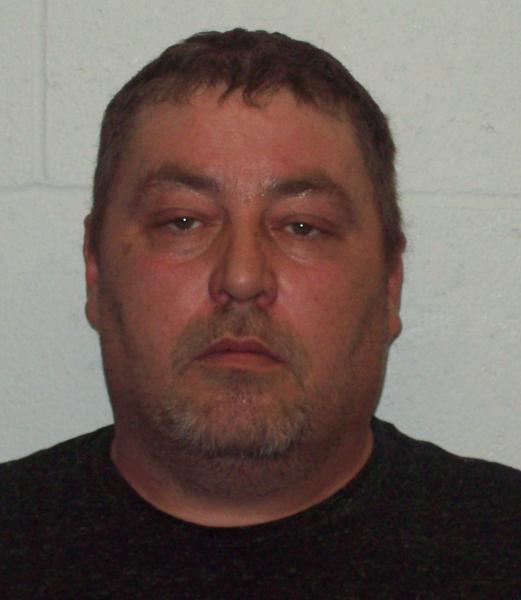 Travis Odom
Travis Odom, 41, of Riverton, was arrested this morning by the Cherokee County Sheriff's Office, following a two week investigation into allegations of sexual misconduct.
Odom was charged by Cherokee County Attorney Nathan Coleman with 3 counts of Rape and 3 counts of Aggravated Indecent Liberties with a child.
He is being held in the Cherokee County Jail on $100,000.00 bond.
The investigation is ongoing at this time.
All suspects are considered innocent until proven guilty.