Second Suspect Arrested on Drug Charges
01/25/2014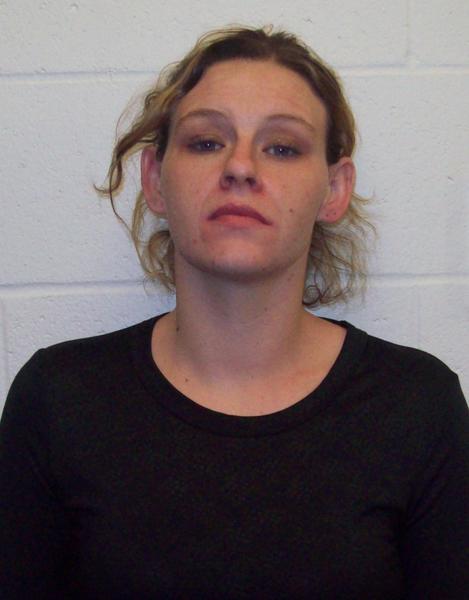 Roxanna Hale
A second suspect was taken into custody Friday evening, following the search of a Weir home earlier in the day.

At approximately 1:30 p.m., investigators with the Cherokee County Sheriffs Office and the Southeast Kansas Drug Enforcement Task Force served a search warrant at 411 West Oak in Weir, resulting in the arrest of Albert "Eddie" Taylor III.

As a result of that search and information obtained during the lengthy investigation leading up to it, officers developed probable cause to arrest Roxanna Hale on narcotic related charges.

Hale, age 27, was taken into custody at her home in Scammon just after 7:30 Friday night by Sheriff's Office Investigators.

She is being held in the Cherokee County Jail, without bond, on allegations of Conspiracy to Manufacture Methamphetamine, Possession of Methamphetamine, Possession of Precursor Chemicals with Intent to Manufacture Methamphetamine and Possession of Drug Paraphernalia.

Formal charges are expected to be filed early next week.