Weir Man in Custody Following Raid
01/24/2014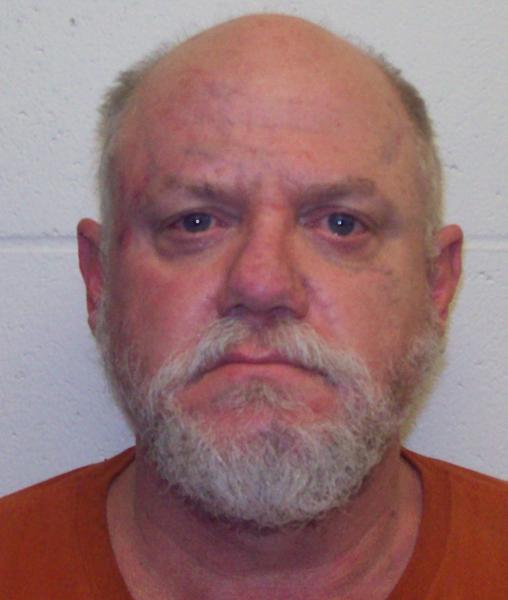 Albert "Eddie" Taylor III
At approximately 1:30 p.m. on Friday, January 24, 2014, the Cherokee County Sheriff's Office and Southeast Kansas Drug Enforcement Task Force raided a home, located at 411 West Oak Street in Weir.
The execution of the search warrant was the result of a lengthy investigation into alleged illegal narcotic activity involving the occupant of that residence.
During the search, investigators discovered multiple items believed to be used in the unlawful manufacture of methamphetamine, including chemicals in various stages of the manufacturing process, precursor chemicals and equipment.
Arrested at the scene was 52 year-old Albert "Eddie" Taylor III.
Taylor was transported to the Cherokee County Jail, where he is being held without bond on allegations of Manufacturing Methamphetamine, Possession of Precursor Chemicals with Intent to Manufacture Methamphetamine, Possession of Methamphetamine and Possession of Drug Paraphernalia.
Formal charges are expected to be filed early next week.