Stolen Truck Lands Two in Jail
01/13/2014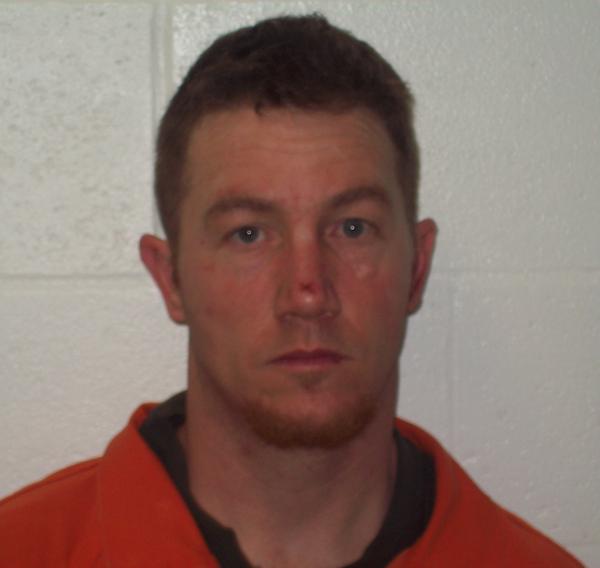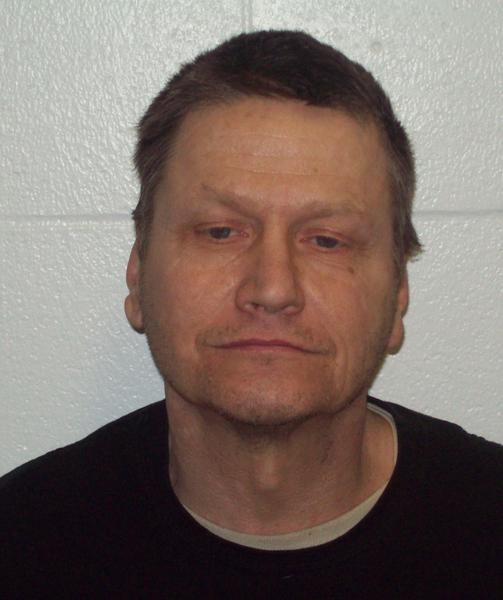 Miles Mittag James D. Hignite
Just before 1:00 a.m. on January 13th, 2014, the Cherokee County Sheriff's Office was notified that OnStar Services had obtained a possible GPS location on a 2014 GMC Sierra truck, which had been reported stolen out of Neosho, Missouri the previous day.
The vehicle was believed to be in the rural southeast part of Cherokee County.
Sheriff's Deputies and Galena Police responded and OnStar activated a feature, making the horn honk and lights flash on the vehicle.
The truck was stopped just outside of Galena, where James D. Hignite, 54, and 34 year-old Miles Mittag, both of Galena were taken into custody.
Formal charges are pending and both suspects remain in the Cherokee County Jail.