Oklahoma Prison Escapee Captured
06/26/2013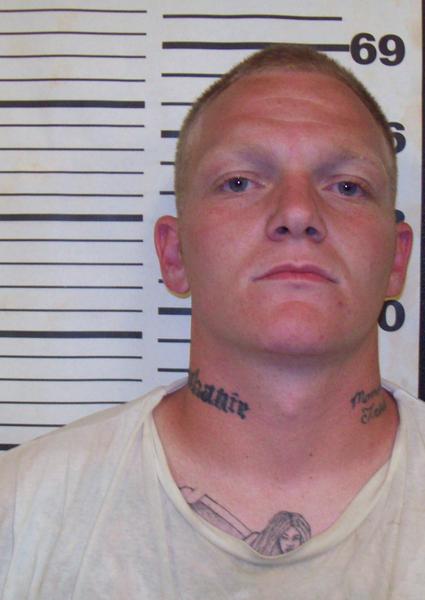 On June 26, 2013, at approximately 9:44 a.m., the Cherokee County Sheriff's Office was notified that an Oklahoma Prison Escapee, identified as 23 year-old Adam Holder, may be en route to Cherokee County in a stolen fire truck which was taken from the Boley Oklahoma Volunteer Fire Department.
Deputies began to search, and law enforcement was contacted at 12:26 p.m., by a citizen who had spotted the stolen truck on the Missouri / Kansas State Line, entering into Kansas.
The citizen continued to update law enforcement on the area where the vehicle was spotted, and when law enforcement arrived in the vicinity of Southeast 100th and Boston Mills Road, the suspect was located and taken into custody without incident.
Holder is reported to have escaped from the John Lilley Correctional Center, in Boley, Oklahoma, earlier today.
Holder is currently being held by the Cherokee County Sheriff's Office pending extradition.
The fire truck was impounded, and has since been returned to Oklahoma authorities.