Woman Arrested in Drug Case
06/07/2013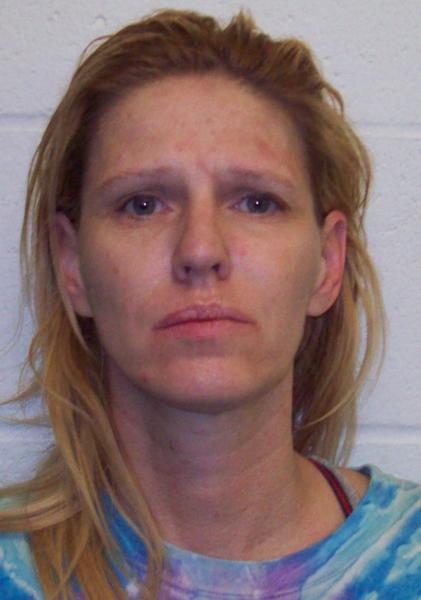 Crystal Anderson
On Thursday, June 6th, 2013, at approximately 4:00 p.m., the Cherokee County Sheriff's Office, Galena Police Department and the Southeast Kansas Drug Enforcement Task Force executed a search warrant at 1209 Princeton in Galena.
During the course of the search, investigators discovered suspected narcotics and drug paraphernalia.
Arrested at scene was Crystal Anderson, 35, of the home.
She remains in the Cherokee County Jail in lieu of $20,000.00 bond on allegations of Possession of Methamphetamine, Possession of Marijuana, Felony Possession of Drug Paraphernalia and Misdemeanor Possession of Drug Paraphernalia.