Oklahoma Escapee Taken Into Custody
05/20/2013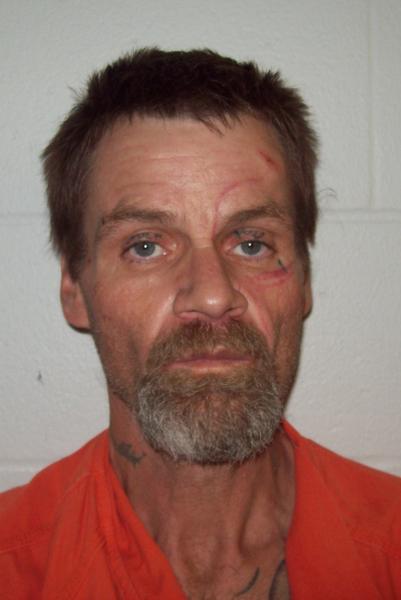 On Monday, May 20th, 2013, at approximately 10:45 a.m., the Baxter Springs Police Department and the Cherokee County Sheriff's Office were conducting surveillance on a home, where the Baxter Springs Police had received information that Oklahoma Prison Escapee Lloyd E. Wilson, age 47, was hiding out.
Wilson left the residence and law enforcement attempted to conduct a traffic stop on the truck he was driving.
However, Wilson fled, engaging officers in a vehicle pursuit which ended east of Baxter Springs on Chipmunk Drive, where he then fled from the vehicle on foot.
Wilson was apprehended following a short foot chase, and is being held in the Cherokee County Jail.
Wilson was wanted after an arrest warrant was issued for him on April 17, 2013, following an escape from the Oklahoma Department of Corrections Prison in Oklahoma City.
Wilson was considered by Oklahoma authorities to be armed and dangerous.