Krause Arrested for Misuse of Public Funds
10/23/2012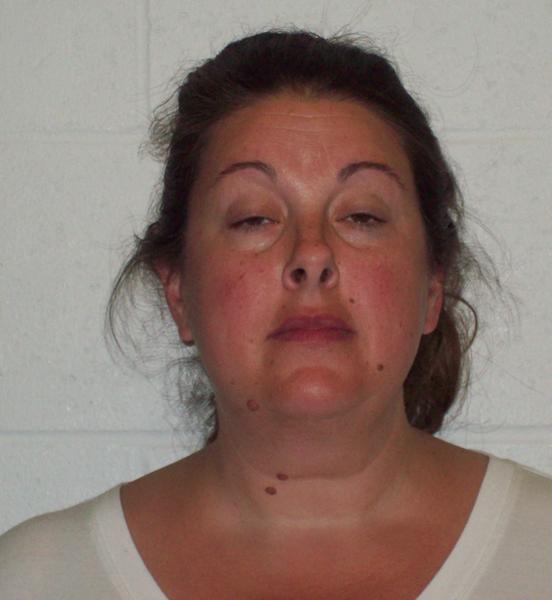 In May, 2012, the Cherokee County Sheriff's Office began an investigation into alleged financial discrepancies at the Columbus Library, which is a public entity.
During the course of the investigation, detectives reviewed financial documents spanning from January 1, 2010 through December 31st, 2011 and conducted numerous interviews.
As a result of that investigation, felony criminal charges were filed last week by the Cherokee County Attorney's Office and an arrest warrant was issued for a former library employee, 44 year old, Catherine Krause, for the Misuse of Public Funds of Not Less Than $1,000.00 and Not More Than $25,000.00.
Krause was arrested on Saturday evening and has since posted a $10,000.00 bond.