Galena Man Gets 2 Years In Prison For Burglary
09/25/2012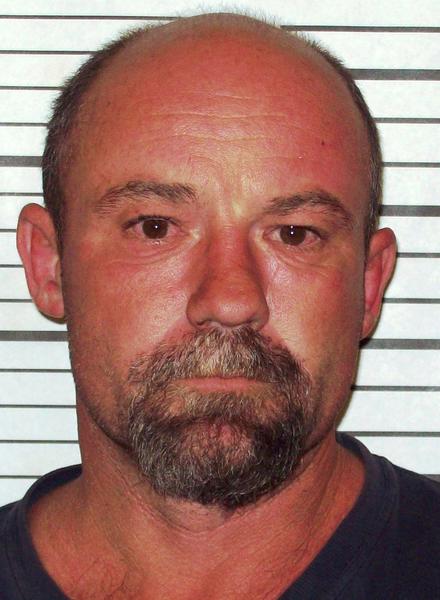 Jeffrey A. Jones, 41, of Galena, was sentenced today in Cherokee County District Court for the burglary of a rural Columbus home on April 23, 2012.
The Judge handed down a sentence of 24 months imprisonment in the Kansas Department of Corrections, plus 12 months supervision following his release, and ordered Jones to pay over $2,200.00 in restitution to the victim in the case.
Jones was remanded to the Cherokee County Jail pending transfer to KDOC.
The burglary was investigated by the Cherokee County Sheriff's Office and prosecuted by the Cherokee County Attorney's Office.