One in Custody Following Shooting
03/13/2012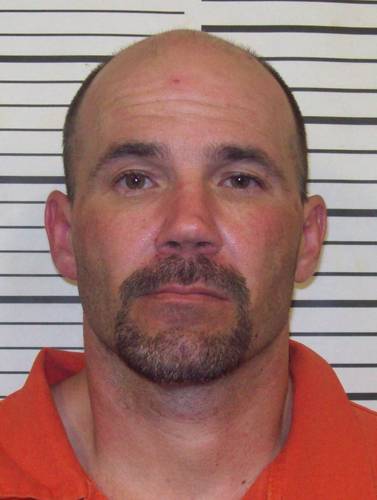 The Cherokee County Sheriff's Office, Galena Police Department and the Kansas Bureau of Investigation is conducting an investigation into the shooting death of 32 year-old, Justin Eakes.
At approximately 11:44 p.m. on March 12, 2012, the Cherokee County 911 Center received numerous calls regarding an incident near 11th and Euclid in Galena.
Law Enforcement and Emergency Medical Personnel arrived on scene, and the victim was transported to a Joplin, Missouri hospital where he died early this morning.
Investigators have identified the suspect as 38 year-old, Bill S. Barker, who is currently in custody in the Cherokee County Jail, on allegations of voluntary manslaughter.
Formal charges are expected to be filed later this week.