Scammon Search Warrant Lands One in Jail
07/05/2011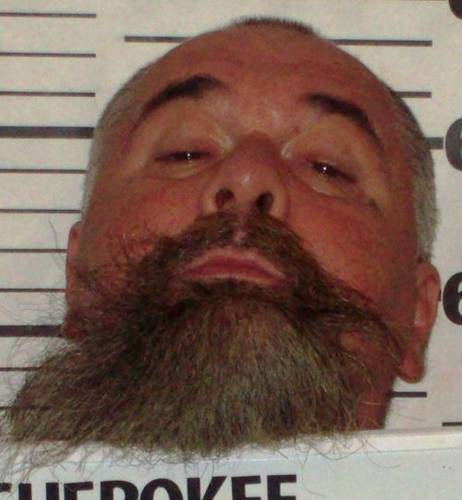 Michael E. Best
Just before 9:00 a.m. on Tuesday, July 5th, 2011, the Cherokee County Sheriff's Office and the Southeast Kansas Drug Enforcement Task Force executed a narcotics related search warrant at 703 East Naught Street in Scammon.
During the course of the search, investigators seized suspected controlled substances.
Michael E. Best, 43, of the home, was arrested at the scene.
Best is being held without bond in the Cherokee County Jail on suspicion of Distributing Controlled Substances within 1,000 feet of a school, Using a Communications Device to Violate the Controlled Substance Act, having No Drug Tax Stamp, and Possessing Misdemeanor Drug Paraphernalia.