Rural Scammon Man Arrested for Growing Marijuana
07/13/2010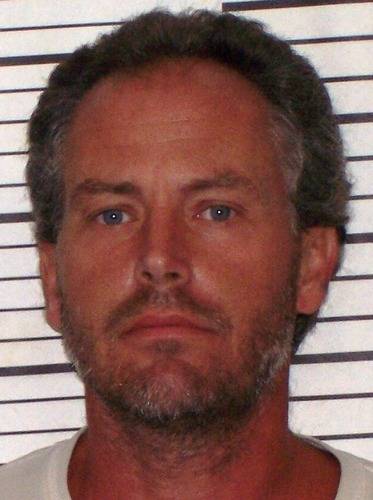 David Baker
On Monday, July 12th, 2010, at approximately 6:30 a.m., the Cherokee County Sheriff's Office executed a search warrant at a rural Scammon home.

While conducting their search at 91 Northwest Skidmore Lane, investigators discovered several marijuana plants growing outside of the house along with marijuana and paraphernalia inside.

David Baker, 50, who resides at that address, was not home at the time of the search but was arrested on Tuesday, July 13, 2010.

Baker has been formally charged with Distribution / Cultivation of a Marijuana, Possession of Marijuana and Possession of Drug Paraphernalia.

Baker's bond is being held in the Cherokee County Jail in lieu of $30,000.00.