Stolen Property and Narcotics Found in Galena Home
07/03/2010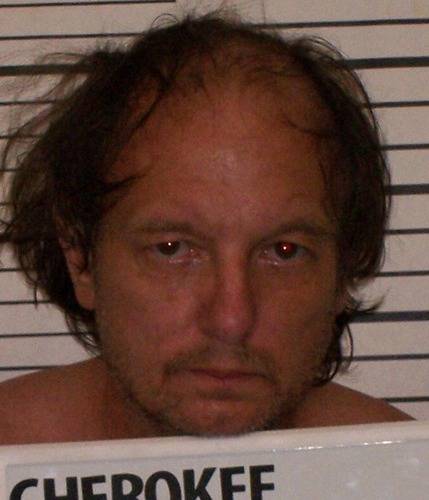 Stephen Titus
On Thursday, July 1, 2010, the Cherokee County Sheriff's Office executed a search warrant at 1620 Joplin Street in Galena.
Investigators discovered stolen property and narcotics during their search.
Stephen Titus, of the home, was arrested and charged with possession of methamphetamine, possession of marijuana and possession of drug paraphernalia.
A $25,000.00 bond was set for Titus by a Cherokee County Judge.
Investigators also identified a juvenile, whom they will be seeking charges related to the possession of stolen property.