Illegal Riverton Tattoo Parlor Closed - One Arrested
06/30/2010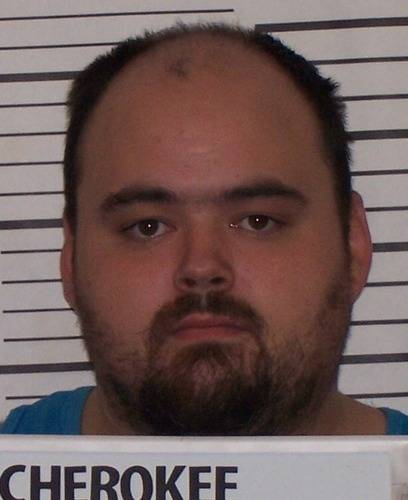 Marlon C. Wedgeworth
At 10:00 a.m. Wednesday, June 30, 2010, the Cherokee County Sheriff's Office executed a search warrant at 6444 SE 70th Street, Riverton, Kansas.

That location was home to "8 up Cherry Tattoos," a business believed to be providing tattoo and body piercing services without being properly licensed by the State of Kansas.

Investigators seized numerous items associated with tattooing and body piercings, and the suspected operator was transported to the Cherokee County Jail following his arrest.

Marlon "Chris" Wedgeworth, 26, of Riverton, was taken into custody on suspicion of Tattooing or Body Piercing or Purporting to be Technician Without a License.
Wedgeworth posted $2,000.00 bond and was released.