Third Suspect Arrested Following Raid
06/25/2010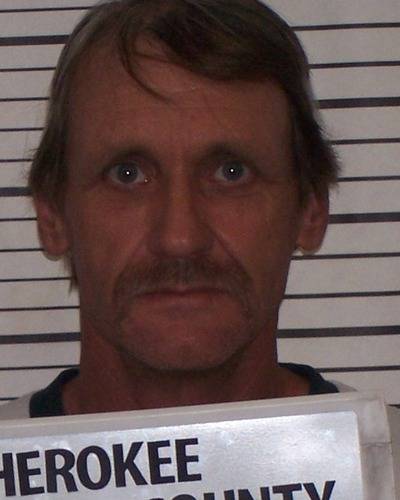 Floyd McCormick
A third suspect has been arrested following a raid Thursday on a Scammon home.

Floyd McCormick, 45, of 100 North Wall, Scammon, surrendered himself to Cherokee
County authorities on Friday.

He has been charged in Cherokee County District Court with Cultivation of Marijuana,
Possession of Methamphetamine, Felony Possession of Drug Paraphernalia and Misdemeanor Possession of Drug Paraphernalia.

McCormick posted $2,500.00 bond and was released.