Sheriff's Office Completes Offender Compliance Operation
11/02/2023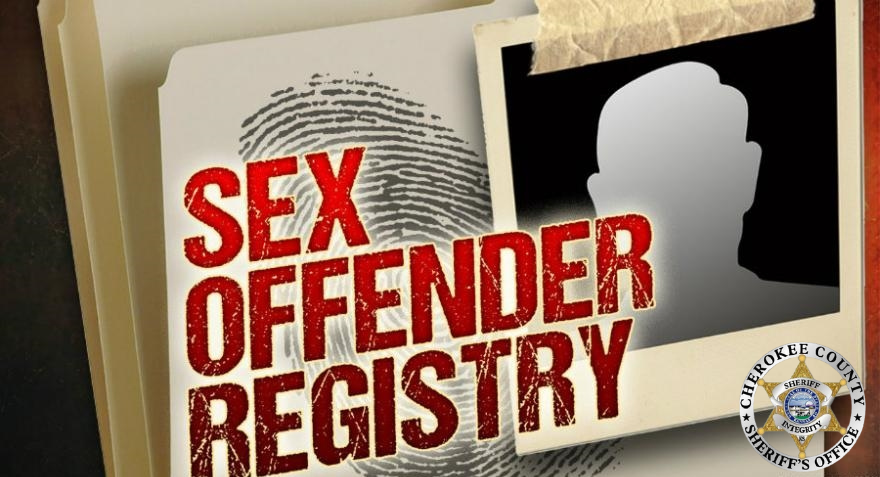 Investigators with the Cherokee County Sheriff's Office recently coordinated a county-wide Compliance Operation on Registered Offender's.
"Our investigators and offender registration manager work closely to ensure offenders required to register in our county, do so. They also work diligently to ensure compliance with the Kansas Registered Offender Act by seeking criminal charges against those who refuse to comply with the law," stated Cherokee County Sheriff David Groves.
"Since Kansas does not have any laws which prohibit registered offenders from participating in Halloween like other states do, or restrict where they live, this was an important time of year to make sure the offenders were actually living where they claimed to. Having accurate information in our OffenderWatch database allows parents and others to know what, if any, offenders live in their neighborhood," continued Sheriff Groves.
During the most recent compliance operation, which was conducted from October 26th through October 29th, over 97% of the 106 offenders, were determined to be complying. Sheriff's Investigators are now seeking criminal charges against those believed to be in violation of the Offender Registration Act.
###