Columbus Couple Jailed In Meth Case
10/12/2023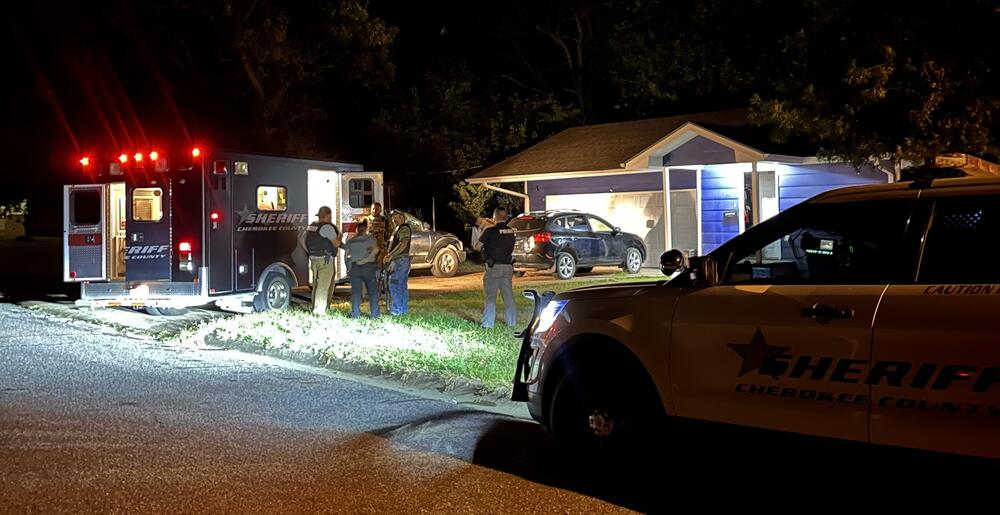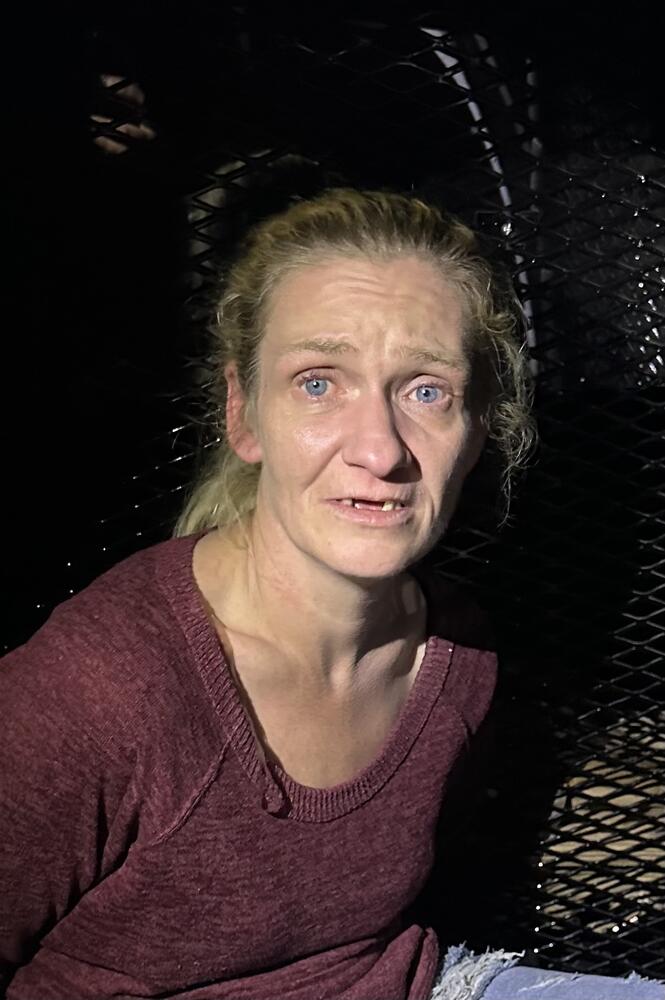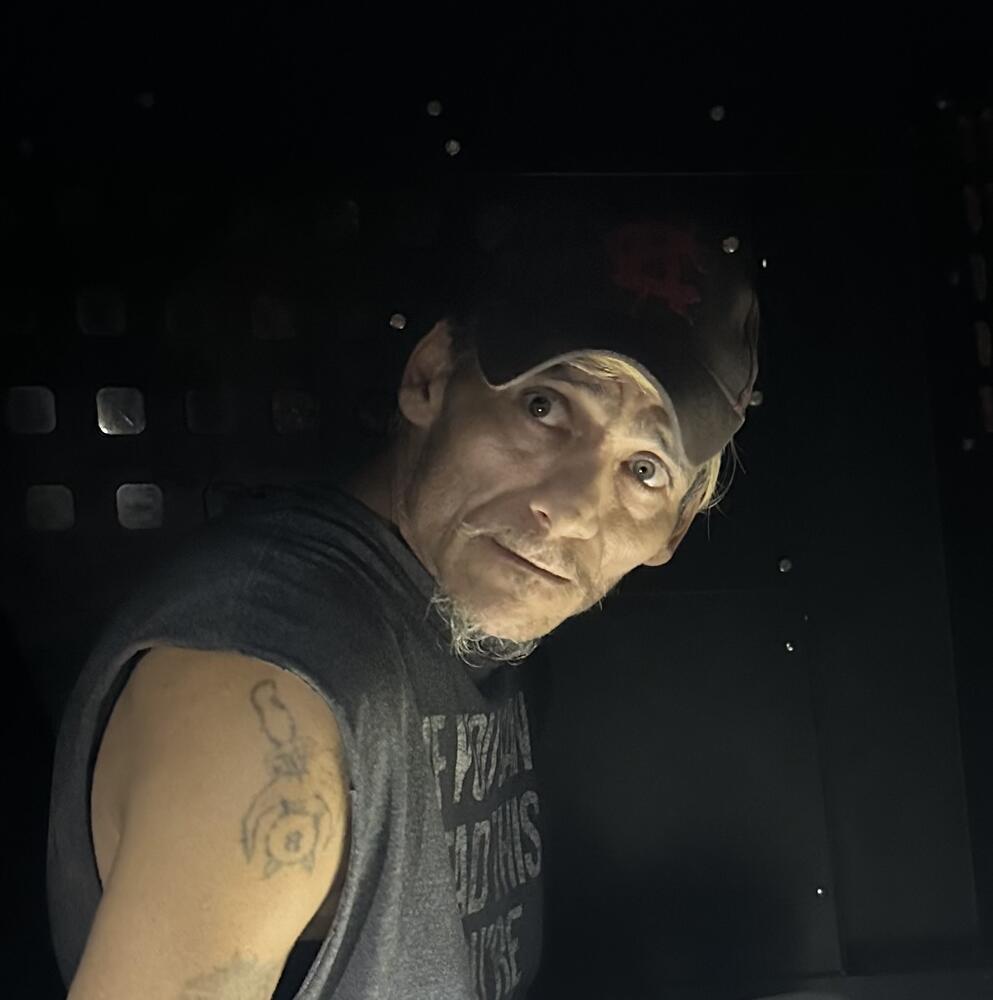 Mariah Moore Michael Moore
As the result of an investigation into suspected drug activity, the Cherokee County Sheriff's Office and Columbus Police Department executed a search warrant at a Columbus home Wednesday night.
At approximately 9:00 p.m., the warrant was served at 1121 West Oak Street.
During the course of the search, law enforcement discovered suspected methamphetamine and drug paraphernalia, leading to the arrests 45-year-old Mariah Moore and 42-year-old Michael Moore.
Both suspects were transported to the Cherokee County Jail on allegations of Possessing Methamphetamine and Possessing Drug Paraphernalia. Additionally, Mariah Moore is being held on allegations of Child Endangerment.