Sheriff's Office Receives $163,000.00 Grant For Communications Equipment
09/25/2023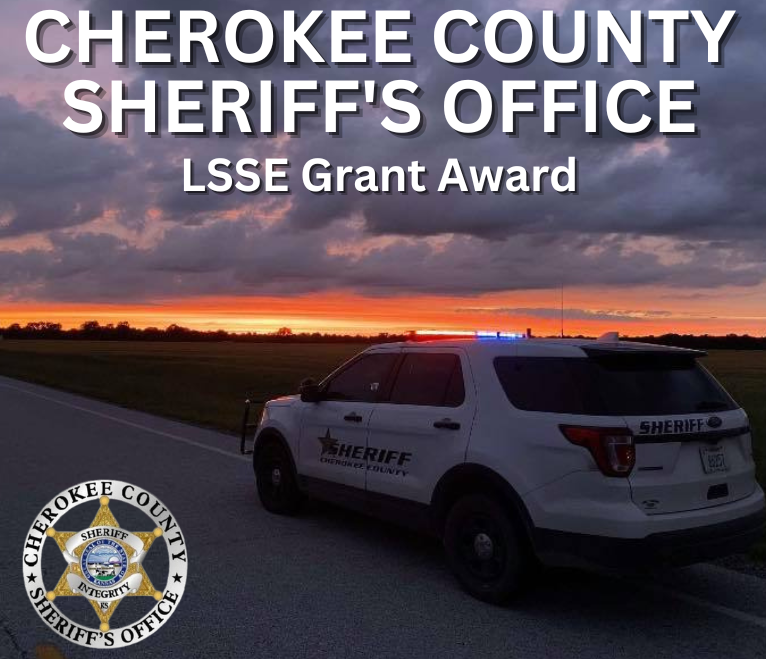 The Cherokee County Sheriff's Office was recently notified it has been awarded $163,345.00 from the Local Safety and Security Equipment Grant administered by the Kansas Governors Grant Program.
"We applied for the LSSE Grant in hopes we would receive funds to transition our radio system from a 400 Mhz system to an 800 Mhz system," stated Cherokee County Sheriff David Groves in announcing the award.
"There are several areas in the county where the current radios do not work properly or consistently and that inability to communicate can pose a considerable risk to our deputies and investigators. This new system will not only alleviate those 'dead zones' but will also greatly enhance our communications interoperability with other entities from surrounding jurisdictions and comply with federal radio encryption standards," concluded Sheriff Groves.
The Sheriff's Office hopes to have the new mobile and portable radios deployed by the first quarter of 2024.