Weir Couple Captured Following Pursuit
09/08/2023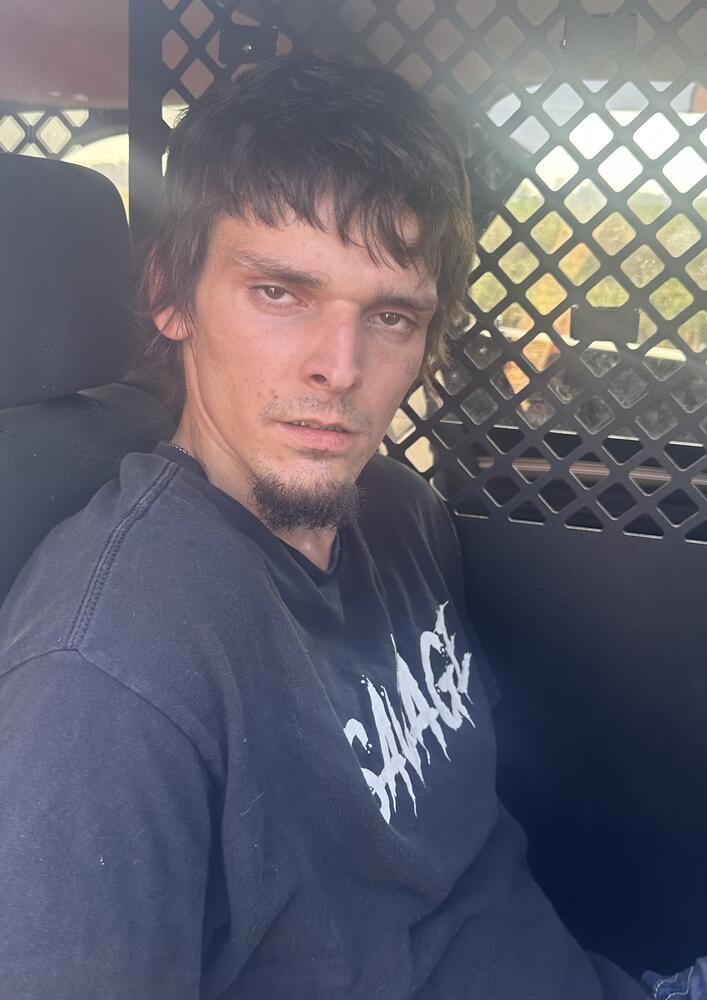 John Frederick Galloway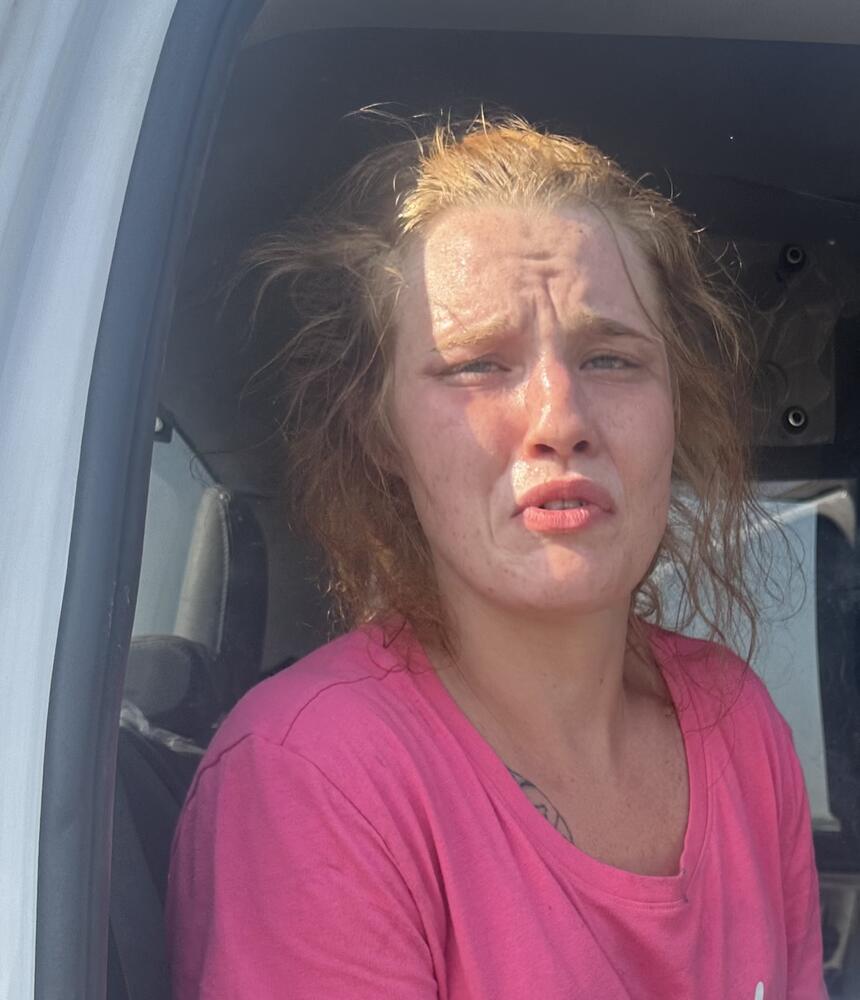 Elissa Sturgell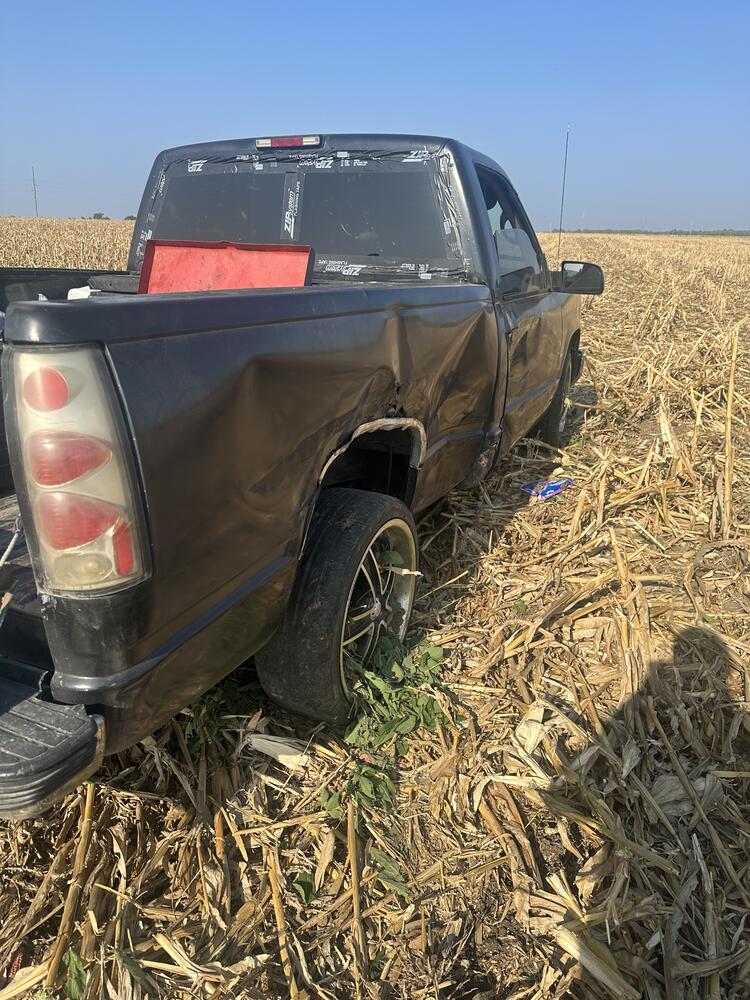 Cherokee County Sheriff's Deputies apprehended a Weir couple Friday afternoon following a brief pursuit.
Around 4:40 p.m., deputies located 23-year-old John Frederick Galloway. Galloway had been sought by area law enforcement since felony warrants were issued for his arrest out of Crawford County in mid-July.
When deputies attempted to conduct a traffic stop on Galloway two miles west of Scammon, he fled on Northwest 20th Street. After approximately three miles, Cherokee County Deputies performed a controlled tactical vehicle intervention, causing Galloway's vehicle to spin out, at which point he fled on foot. Following a brief foot pursuit, Galloway was apprehended.
Galloway is being held on an outstanding Crawford County warrant for alleged Kidnapping, Aggravated Assault with a Deadly Weapon, Criminal Possession of a Firearm, Criminal Threat, Criminal Damage to Property, Domestic Battery, Fleeing and Eluding Law Enforcement, Driving While Suspended, No Insurance and Aggravated Endangerment of Child.
In addition, Galloway now faces new allegations in Cherokee County of Possession of Methamphetamine, Possession of Drug Paraphernalia, Transporting an Open Container, No Insurance, No Vehicle Registration, Fleeing Law Enforcement, and Interference. Additional charges in Cherokee County may be forthcoming following an unrelated criminal investigation.
Also arrested at the scene was 23-year-old Elissa Elain Sturgell, of Weir. Sturgell was transported to the Cherokee County Jail on allegations of aiding and abetting.