You Drink. You Drive. You Lose. Campaign Planned for Labor Day Travel
08/16/2023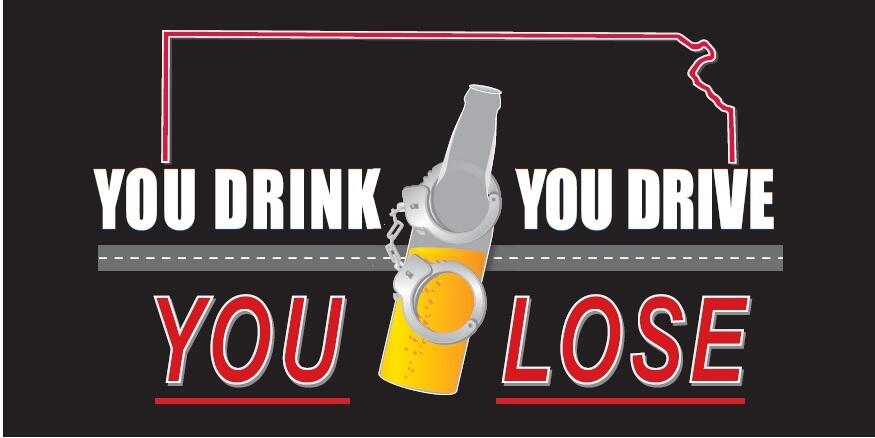 You Drink. You Drive. You Lose- is Just Ahead
The You Drink. You Drive. You Lose. enforcement campaign, designed to remove impaired drivers from our roadways and keep the traveling public safe is scheduled for the period of August 19 through Labor Day, September 4. The Cherokee County Sheriff's Office will be joining other law enforcement partners during the campaign.
Someone is killed every 52 minutes in the United States from a drunk driving related crash.
The You Drink. You Drive. You Lose enforcement campaign is intended to remind drivers to take a moment to consider how it would be to begin every day knowing your decision to drive impaired resulted in injury or death. If you are driving impaired, you are not only more likely to crash, but that crash is much more likely to cause serious injury or death.
During the enforcement campaign, motorists can expect an increased presence of law enforcement on primary and secondary roads and vigorous enforcement of impaired driving and other traffic laws.
####