Rural Galena Man Jailed Following Altercation with Deputies
08/08/2023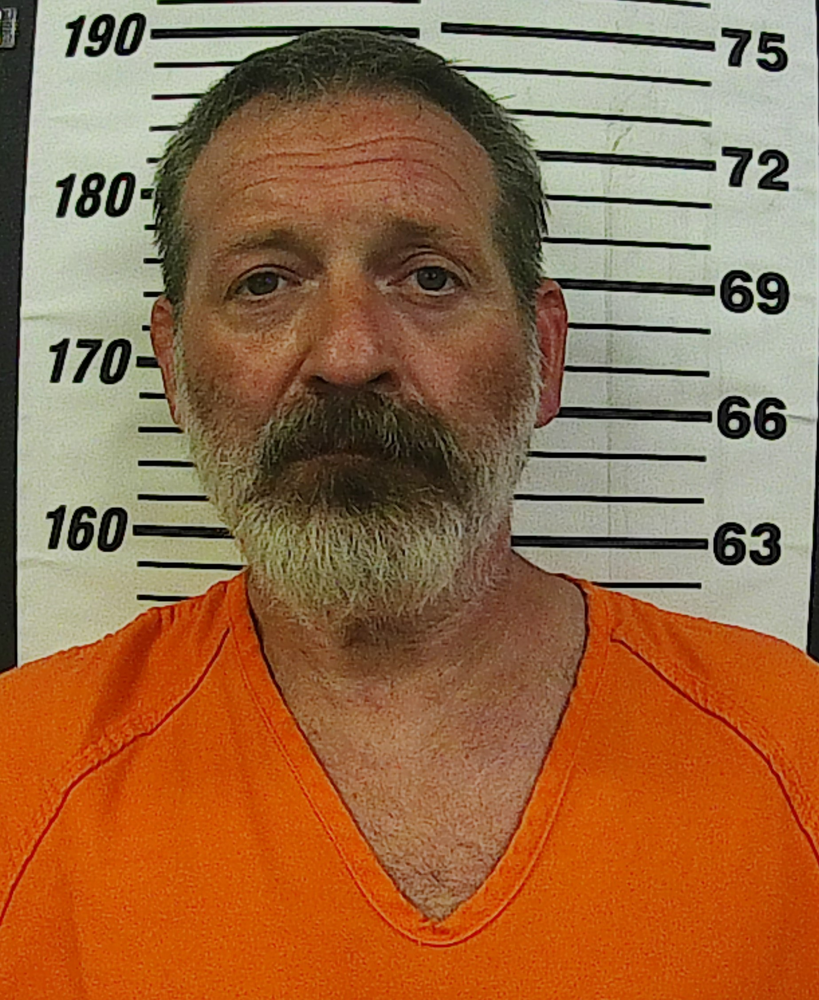 Patrick Griffith
A rural Galena man was taken into custody after a physical altercation with Cherokee County Sheriff's Deputies on Tuesday afternoon.

Just after 4:00 p.m., Sheriff's Deputies attempted to serve a court ordered eviction at a Columbus apartment complex. An occupant of the apartment, 48-year-old Patrick Griffith refused to comply, attempted to barricade himself in the apartment and became unruly.

Additional deputies arrived to assist in removing Griffith from the property when he allegedly physically assaulted two of the deputies.

A less-lethal Taser was utilized to gain Griffith's compliance and he was placed under arrest. Griffith was transported to the Cherokee County Jail where he is being held on allegations of two counts of Battery on Law Enforcement, Criminal Trespass and Interfering with Law Enforcement.