Chetopa Man Captured Hiding In Baxter Springs Hotel
08/04/2023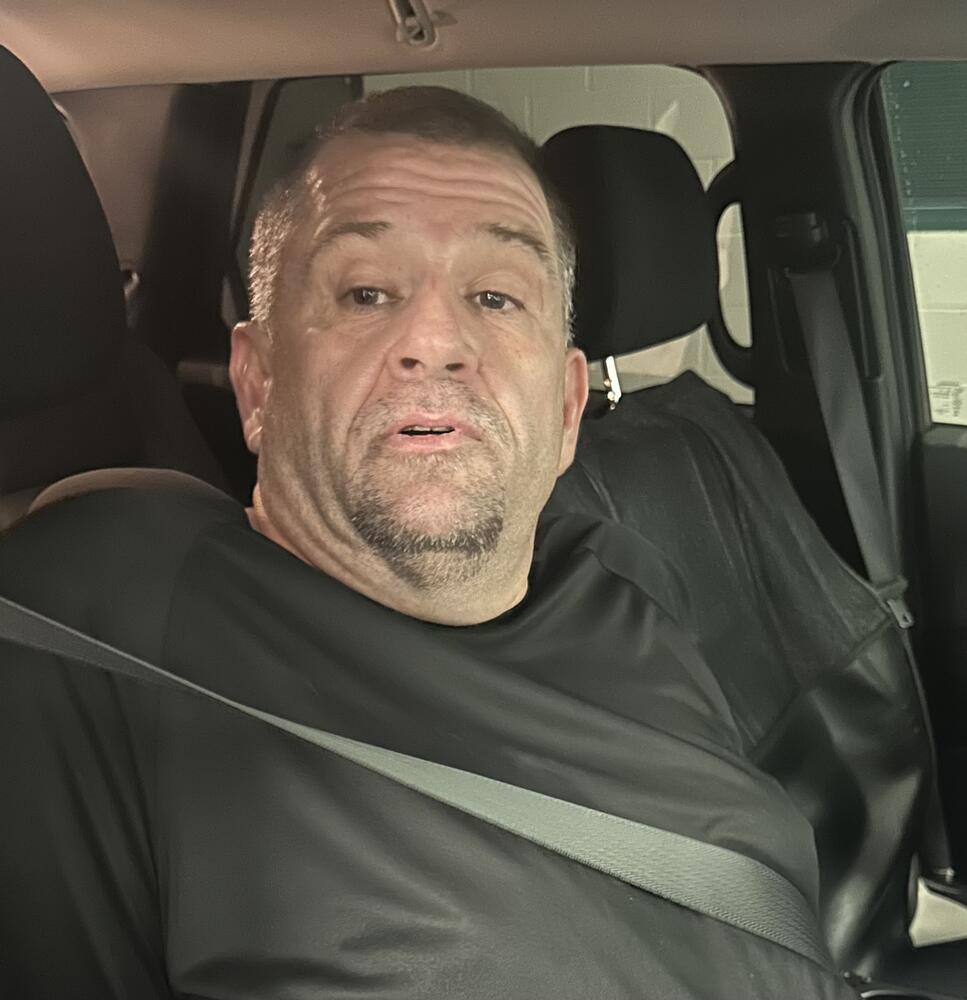 Ernest Wayne Moore Jr.
A Chetopa man is back in custody in the Cherokee County Jail after being captured early Friday morning.
Around 7:30 a.m., Cherokee County Sheriff's Deputies and Officers with the Baxter Springs Police Department searched a Baxter Springs hotel room after receiving information the fugitive was there.
Ernest Wayne Moore Jr., 51, pled guilty in Cherokee County District Court in December 2022 to Burglary, three counts of Theft, Criminal Damage to Property and Driving in Violation of Kansas Vehicle Registration Laws.
Moore was in custody at the time of his plea but was ordered to be released from custody until his sentencing in March 2023.
Moore, however, failed to appear in court and has been sought by law enforcement since.
On Friday morning, Moore was located hiding behind a shower curtain, was apprehended and transported to the Cherokee County Jail where he is being held without bond.