West Mineral Man Jailed After Brief Stand-Off
07/27/2023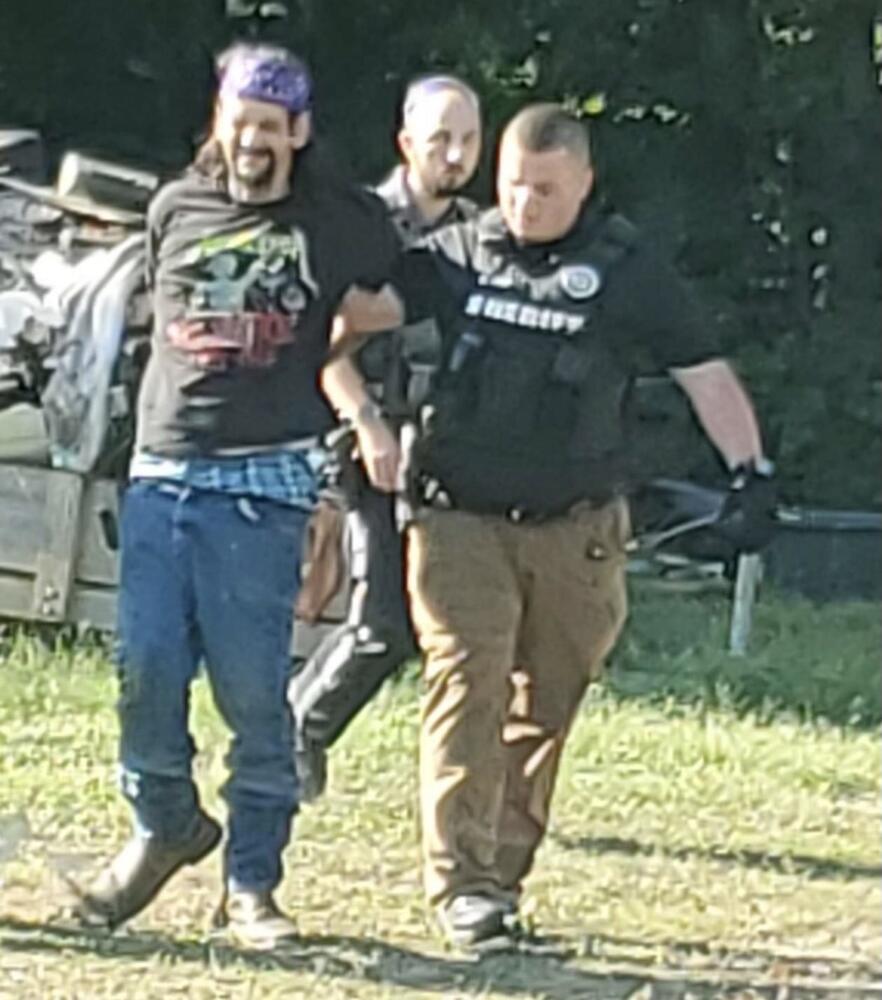 Suspect escorted by Sheriff's Deputies following arrest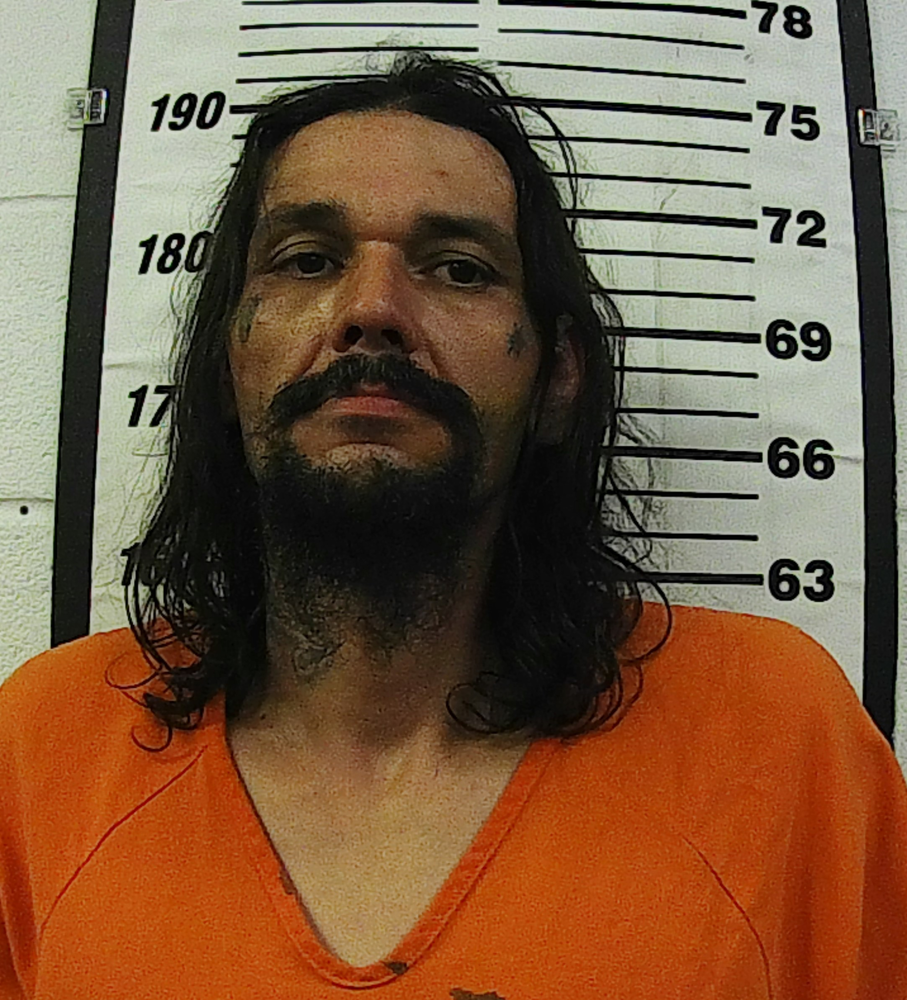 Sean Galloway
Cherokee County Deputies located Sean Galloway, 46, of West Mineral, outside of a Weir home Wednesday afternoon.
Galloway, who had multiple outstanding warrants for his arrest, fled into a camper and barricaded himself inside.
After a brief stand-off, as a Cherokee County Sheriff's K9 was about to be deployed to aid in the apprehension, Galloway surrendered and was taken into custody without further incident.
Galloway is being held in the Cherokee County Jail on warrants for failing to appear in Cherokee County District Court on allegations of Felony Aggravated Child Endangerment, Felony Fleeing Law Enforcement and Felony Interference with Law Enforcement. Galloway is also being held on municipal warrants from the City of Galena.