Thompson Sentenced to Prison
07/20/2023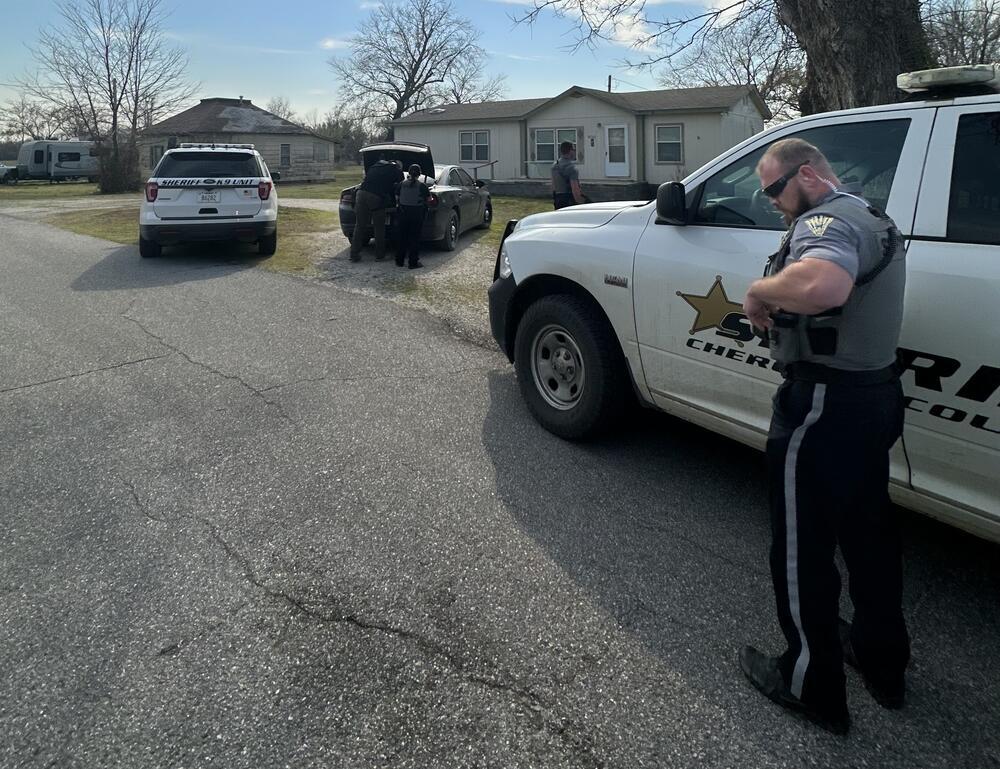 Sheriff's Deputies search rural Baxter Springs home earlier this year.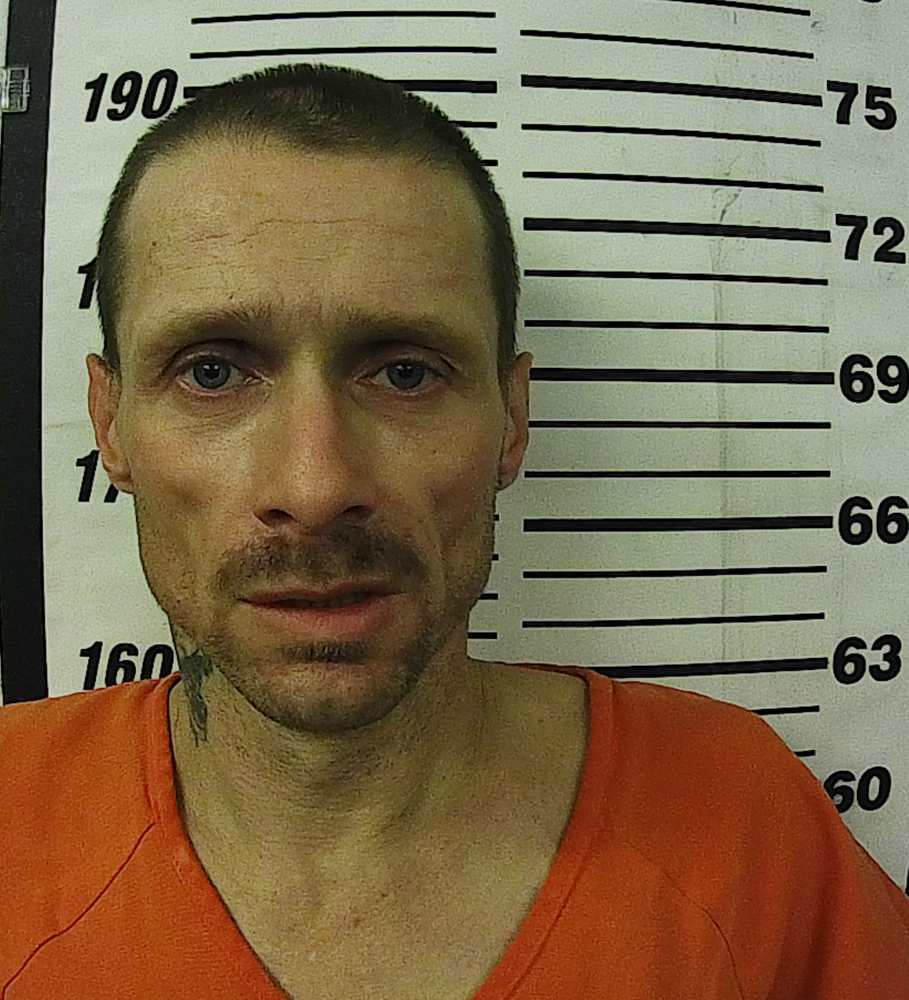 James Eric Paul Thompson
An area man was handed down a 14-month sentence to prison in Cherokee County District Court on Thursday.

James Eric Paul Thompson, age 46 of Baxter Springs, received the sentence which came after he pled guilty to a charge of escape from custody.

In May 2022, Thompson had pled guilty to Felony Theft. As a result of the plea, Thompson, who was not in custody at the time of the hearing, was ordered to surrender himself to the Cherokee County Jail in August 2022, to then be transferred to the Kansas Department of Corrections and serve a 16-month sentence.

After failing to surrender, Cherokee County authorities sought an arrest warrant on Thompson for Aggravated Escape from Custody.

In March 2023, Cherokee County Sheriff's Deputies searched a rural Baxter Springs home where Thompson was hiding. During the incident, Thompson continued to resist law enforcement and a Sheriff's K-9 was deployed to aid in his apprehension.

Thompson is currently being held in the Cherokee County Jail pending transfer to the state department of corrections.