Columbus Man Back In Custody After Attempting to Flee Law Enforcement in Missouri, Kansas
05/16/2023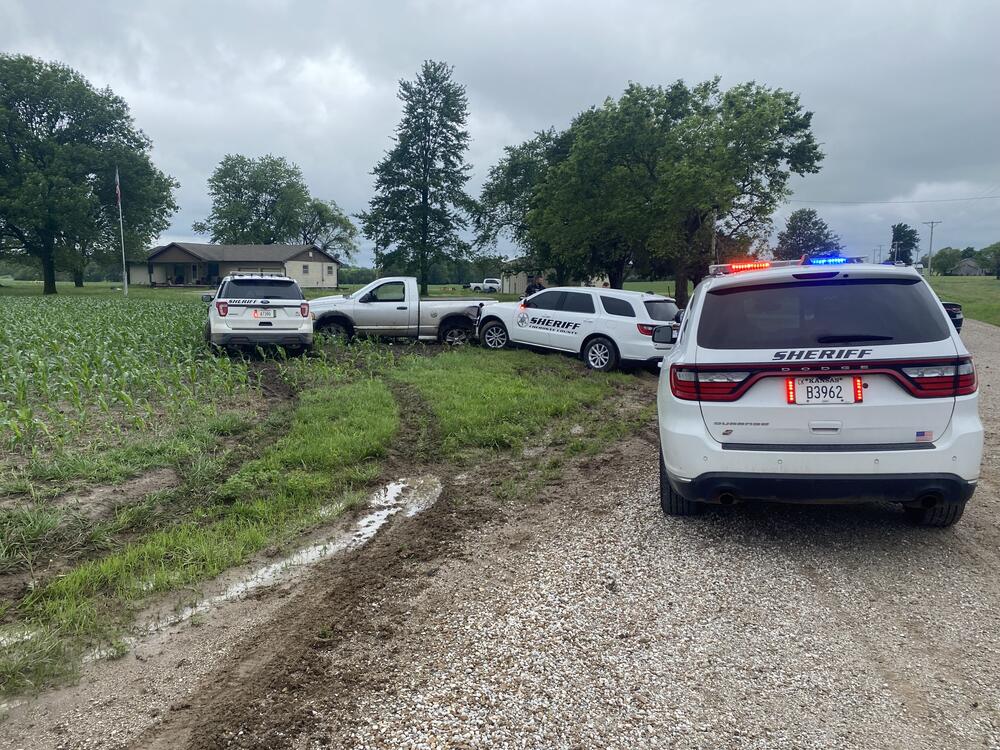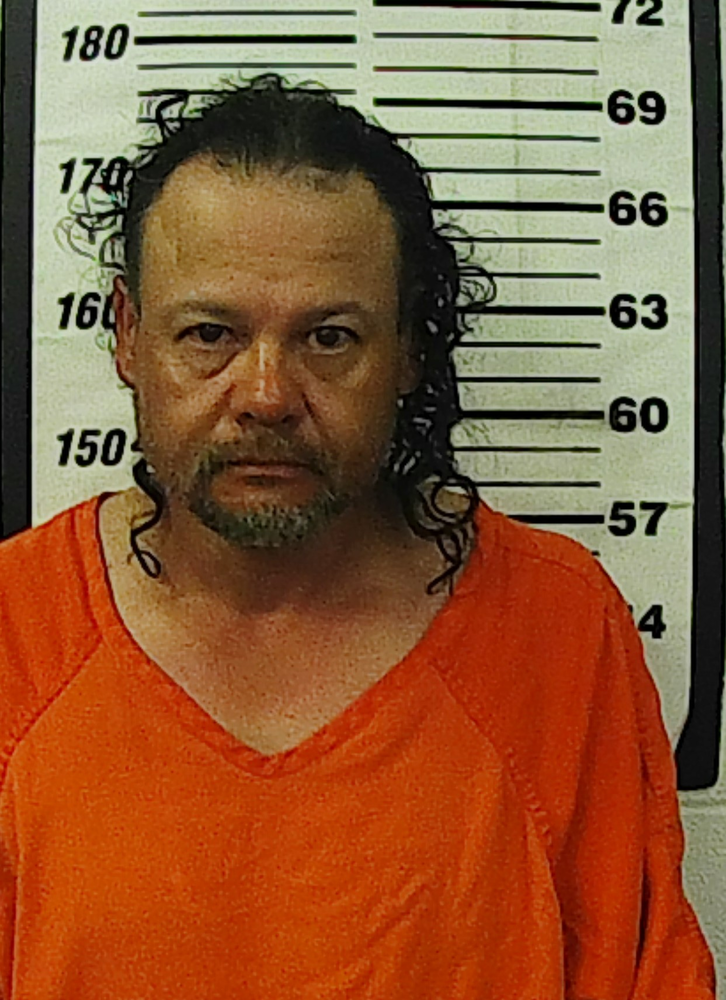 Steven D. Tyner
A Columbus man is in custody after leading law enforcement on a pursuit, which crossed state lines Tuesday afternoon.
Cherokee County Sheriff's Deputies had been searching for 49-year-old Steven Tyner after a felony warrant had been issued for his arrest, stemming from his alleged failure to comply with bond conditions, having been arrested in December 2022 on allegations of Rape and Attempted Murder.
On Tuesday, Cherokee County Sheriff's Investigators obtained information as to Tyner's whereabouts in Joplin, Missouri.
Through a coordinated effort, Missouri law enforcement authorities located and attempted to conduct a traffic stop on Tyner, who then fled.
Tyner continued to flee from Missouri authorities and entered Kansas, southeast of Crestline.
Once in Kansas, Cherokee County Sheriff's Deputies performed a controlled tactical vehicle intervention, causing Tyner's vehicle to spin out, at which point he was apprehended.
Tyner was transported to the Cherokee County Jail where he is being held on the outstanding warrant and new allegations of fleeing from law enforcement, aggravated assault on a law enforcement officer, possession of methamphetamine and possession of drug paraphernalia.