Missouri Woman Sentenced In Burglary Case
05/11/2023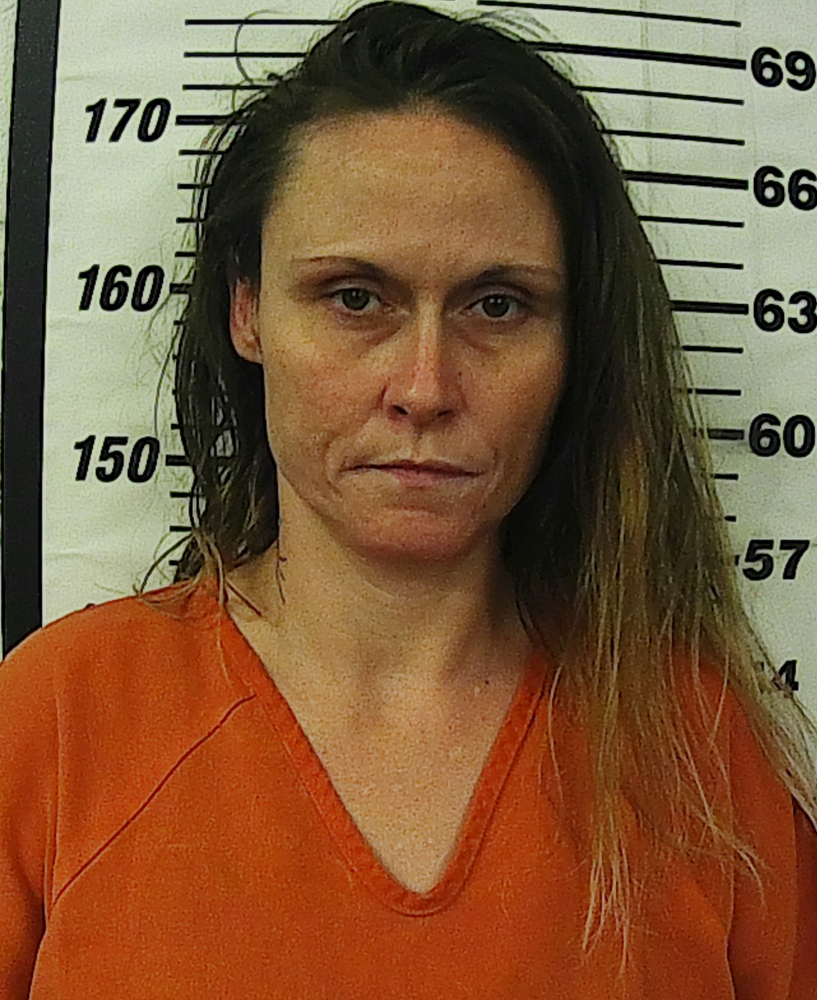 Lacy Gunter
Lacy Gunter, 36, of Verona, Missouri, was sentenced to prison earlier this month after failing to comply with the terms of probation stemming from a 2018 case, where Gunter pled guilty to burglarizing a vehicle.

On May 3, 2023, Gunter was ordered to serve her original 9-month term of imprisonment.

Gunter is being held in the Cherokee County Jail pending transfer to the Kansas Department of Corrections and was prosecuted by the Cherokee County Attorney's Office.