Suspect In Custody Following Tuesday Night Shooting Death of Riverton Man
04/19/2023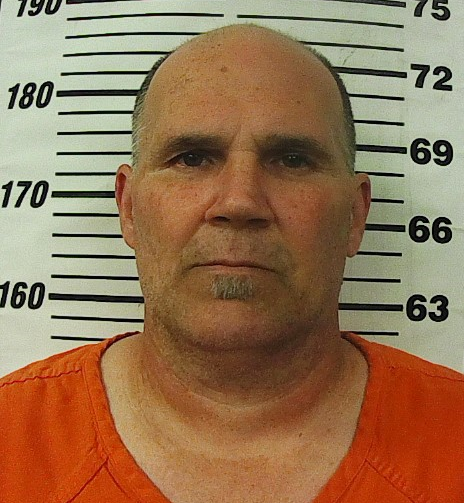 Billy Barker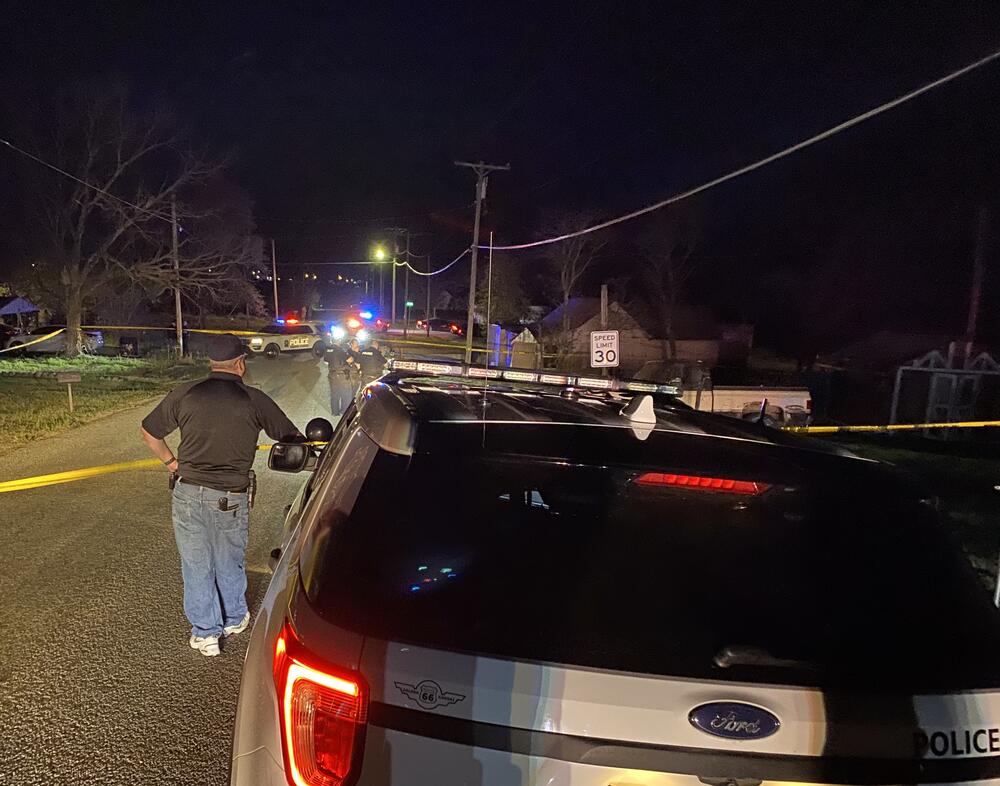 Just before 9:00pm on Tuesday, April 18, 2023, emergency personnel were dispatched to a shooting in the 800 block of Columbus Street in Galena.

Cherokee County Emergency Medical Personnel attempted to revive the victim but were unsuccessful.

Levi Porter, age 27, of Riverton, was pronounced dead at the scene by the Cherokee County Deputy Coroner.

Billy Barker, 49, of Galena, was arrested at the scene and transported to the Cherokee County Jail on allegations of 2nd Degree Murder.
Formal charges have not yet been filed.

The investigation is ongoing and being conducted by the Cherokee County Sheriff's Office and Galena Police Department.