Baxter Springs Man Arrested on Meth Manufacturing Case
04/14/2023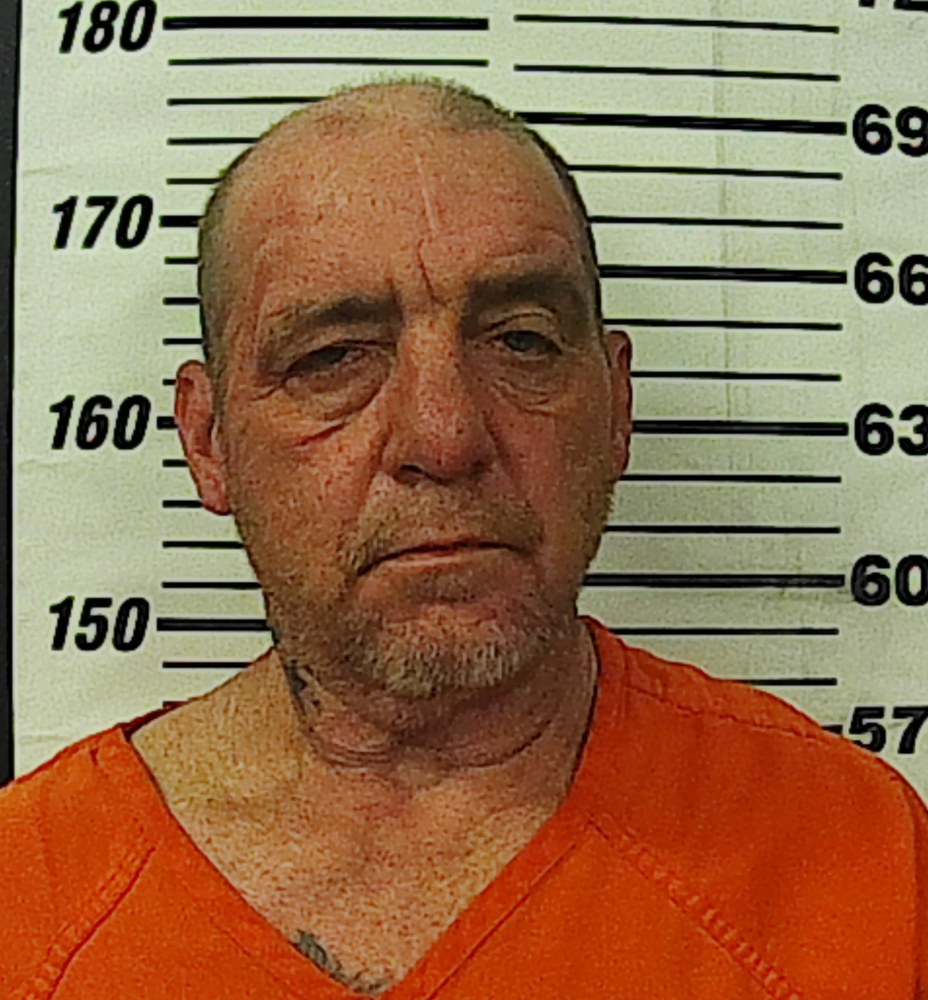 Timothy Sargent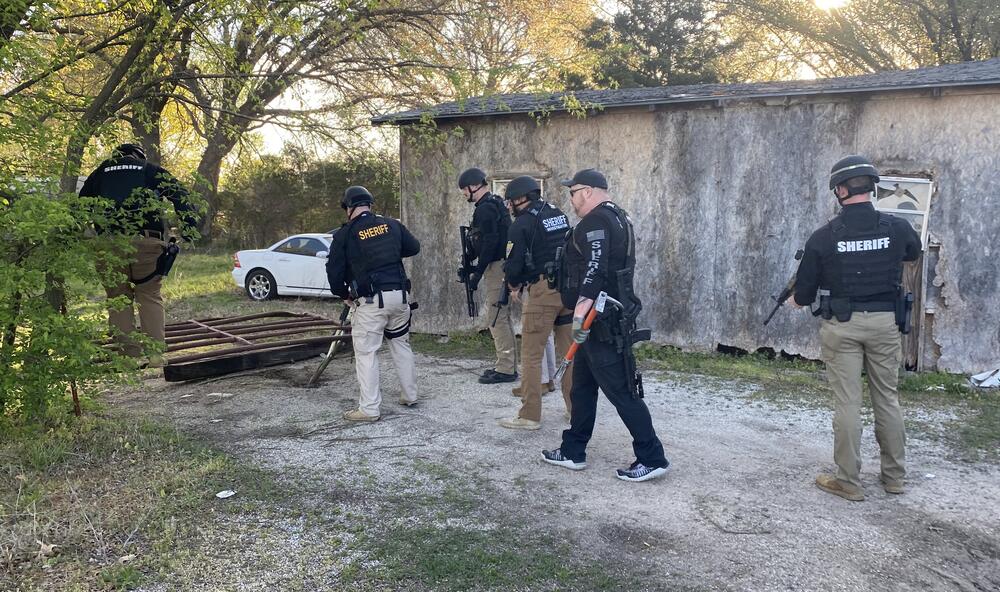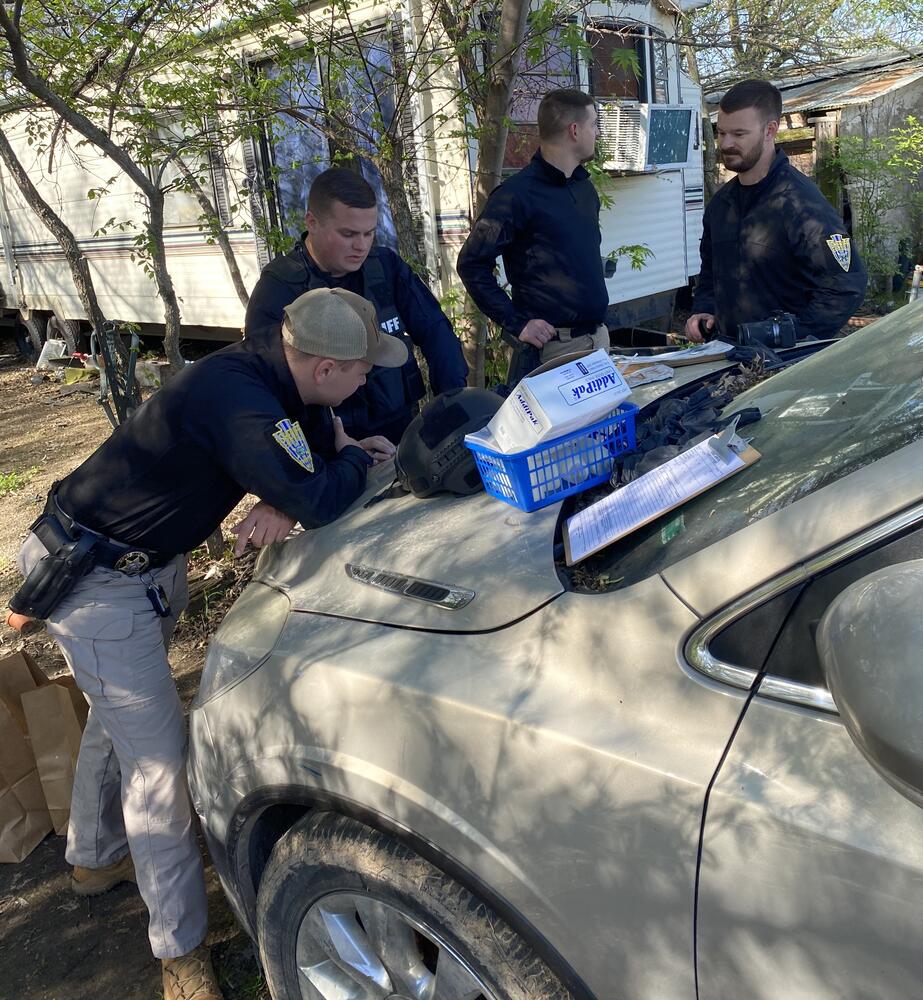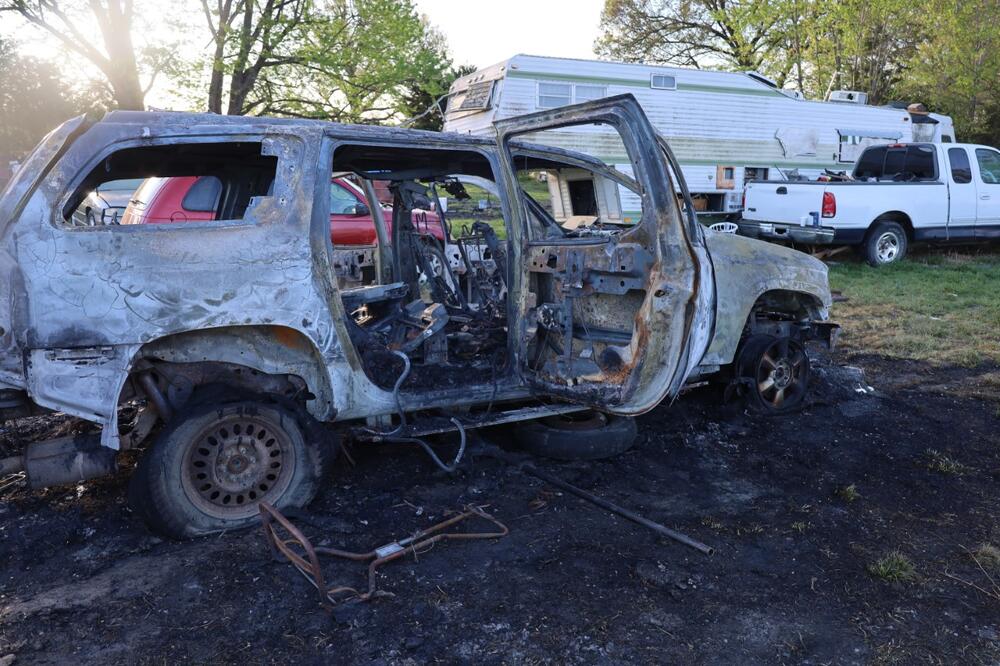 The Cherokee County Sheriff's Office executed a narcotic search warrant at a rural Baxter Springs property Friday morning.
Just before 8:00 a.m., Deputies and Investigators served the warrant at 8651 Southeast 50th Street, where they discovered components used in the manufacture of methamphetamine, methamphetamine and drug paraphernalia.
Arrested at the scene was 59-year-old Timothy Sargent.
Sargent was transported to the Cherokee County Jail on allegations of Attempting to Manufacture Methamphetamine, Possession of Precursor Chemicals with Intent to Manufacture Methamphetamine, Possession of Methamphetamine, Possession of Marijuana, Possession of Drug Paraphernalia and Arson.
"The investigation conducted by our detectives indicate the suspect has been recently attempting to manufacture methamphetamine and during one of those attempts in a vehicle on the property earlier this week, the vehicle caught fire," according to Cherokee County Sheriff David Groves.
"While domestic meth production is not as prevalent in the area as it once was due to the cheap availability of meth being imported from Mexico, this case demonstrates the dangers - to the community and first responders - presented when drug abusers attempt to make it themselves," concluded Sheriff Groves.