Baxter Springs Man Receives Nearly 2 Year Sentence
04/05/2023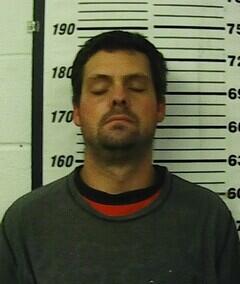 Nicholas Patton
Nicholas Ryan Patton, 38, of Baxter Springs, has been sentenced to 22 months imprisonment in the Kansas Department of Corrections.
On March 16, 2023, Patton was sentenced after pleading guilty in Cherokee County District Court to two counts of felony criminal threat.
The sentence comes after Cherokee County Sheriff's Deputies responded to an altercation just outside of Baxter Springs on May 28, 2022, where Patton was accused of brandishing a handgun and making threats to residents.