Fugitive Apprehended Hiding In Rural Baxter Springs Home
03/29/2023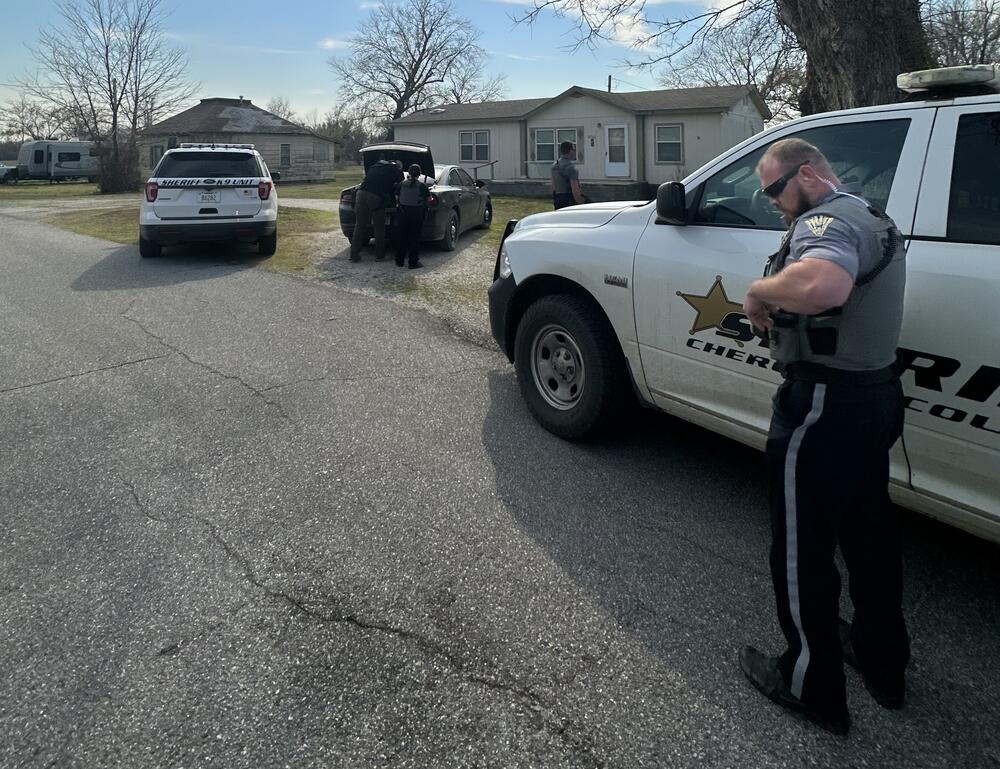 Deputies and Investigators preparing to leave residence after suspect apprehended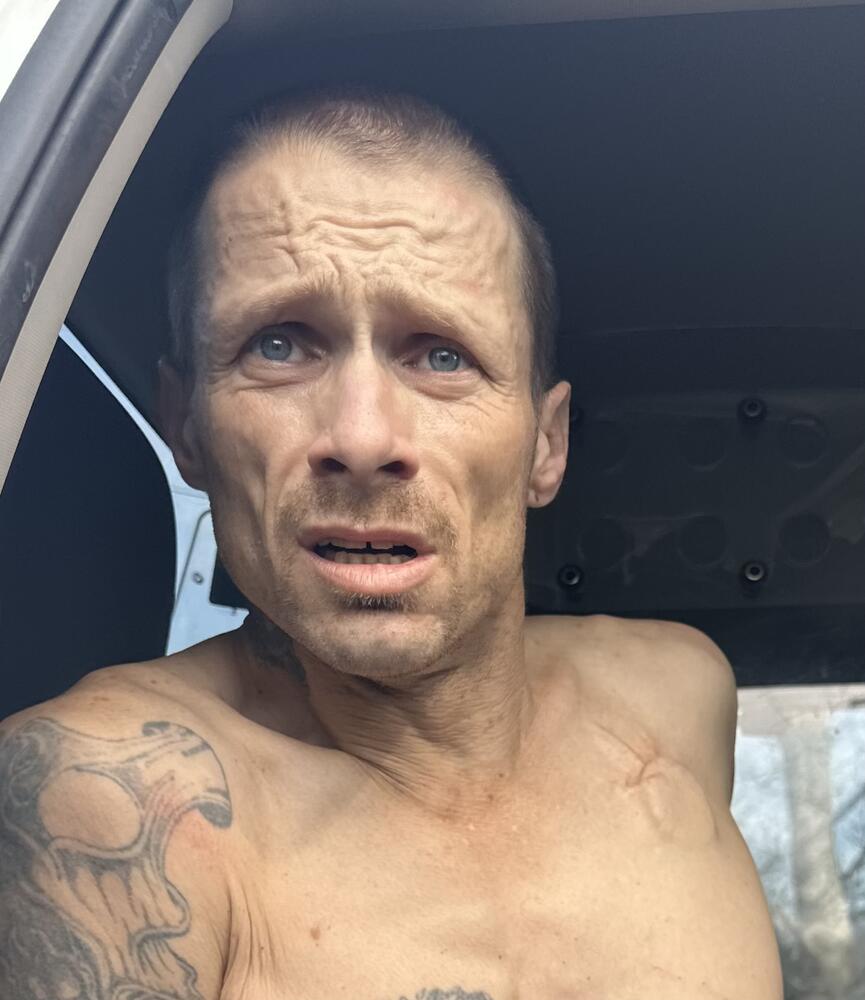 James Eric Paul Thompson
Just after 3:00 p.m. on Wednesday afternoon, Cherokee County Sheriff's Deputies obtained information that 46-year-old James Eric Paul Thompson was hiding in a rural Baxter Springs home.
Thompson continued his attempt to hide from deputies as they searched the residence, then refused to comply once he was detected. A Sheriff's K9 was then deployed to assist in the apprehension.
In May, 2022, Thompson pled guilty in Cherokee County District Court to Felony Criminal Threat. As a result of the plea, Thompson, who was not in custody at the time of the hearing, was ordered to surrender himself to the Cherokee County Jail in August 2022, to then be transferred to the Kansas Department of Corrections and serve a 16 month sentence.
After failing to surrender, Cherokee County authorities sought an arrest warrant on Thompson for Aggravated Escape from Custody.
Following his arrest on Wednesday, Thompson was transported to the Cherokee County Jail, where he remains without bond.
According to online records with the Kansas Department of Corrections, Thompson had previously been incarcerated in the Kansas Prison System after being convicted in Cherokee County on charges of Aggravated Assault, Robbery, Burglary and Theft.