Rural Scammon Man Imprisoned on Drug Charges
03/16/2023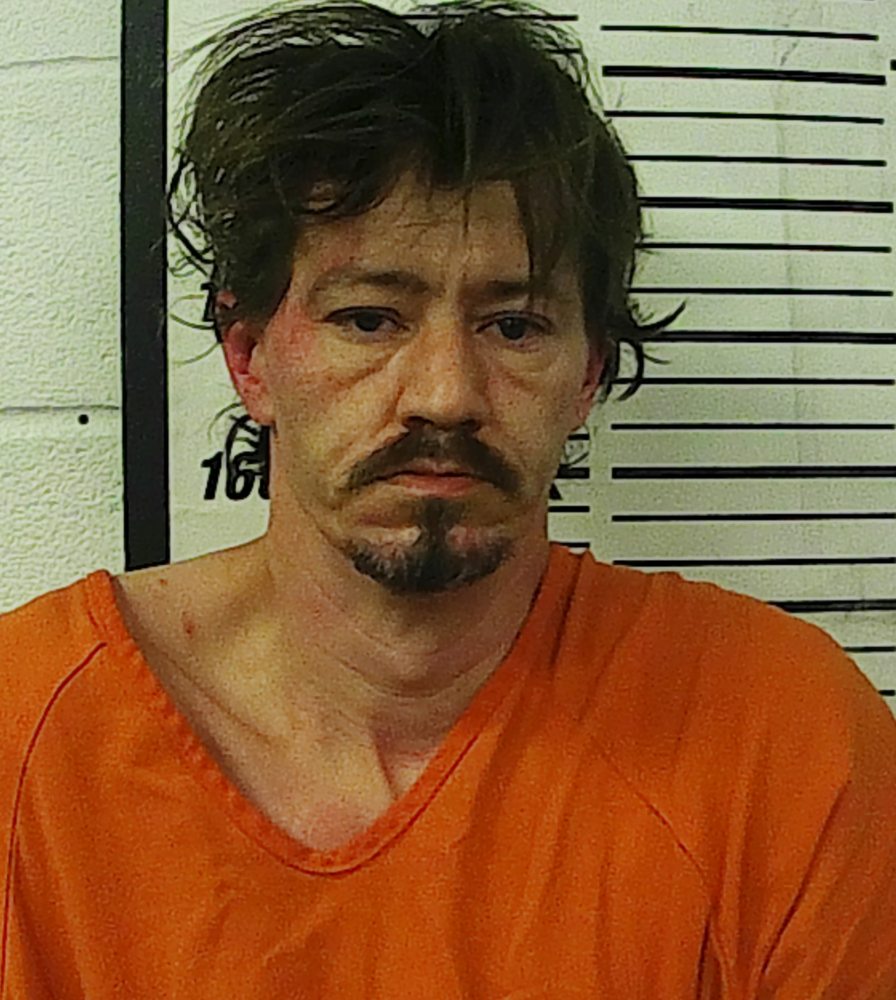 Roy Turner
Roy Turner, 36, of rural Scammon, was ordered to serve nearly 3 years imprisonment with the Kansas Department of Corrections earlier this month.
The prison sentence comes after Turner failed to comply with the terms of the probation he received when pleading guilty to felony drug charges in 2020.
Last week, a Cherokee County District Court Judge ordered Turner to serve his original sentence of 34 months imprisonment.
Turner, who has been held in the Cherokee County Jail since February 10, 2023, has been turned over to Kansas Department of Corrections Officials.