Galena Man Receives Prison Sentence
02/27/2023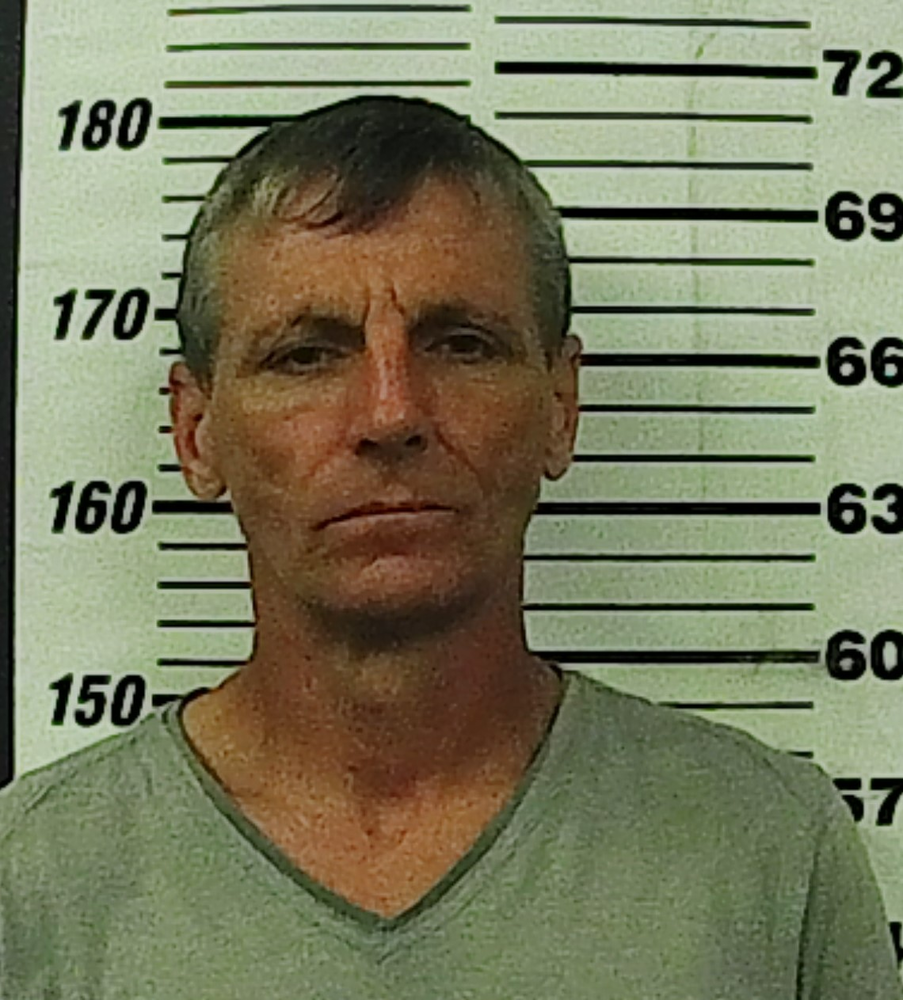 James Bilke Jr.
James Bilke Jr., 50, of Galena, was sentenced to over a year imprisonment earlier this month in Cherokee County District Court.
The 15 month sentence came after Bilke pled guilty to Attempted Aggravated Assault, stemming from a January 2020 altercation.
Bilke is being held in the Cherokee County Jail pending transfer to the Kansas Department of Corrections.