Riverton Woman Sentenced to 8 Years
01/31/2023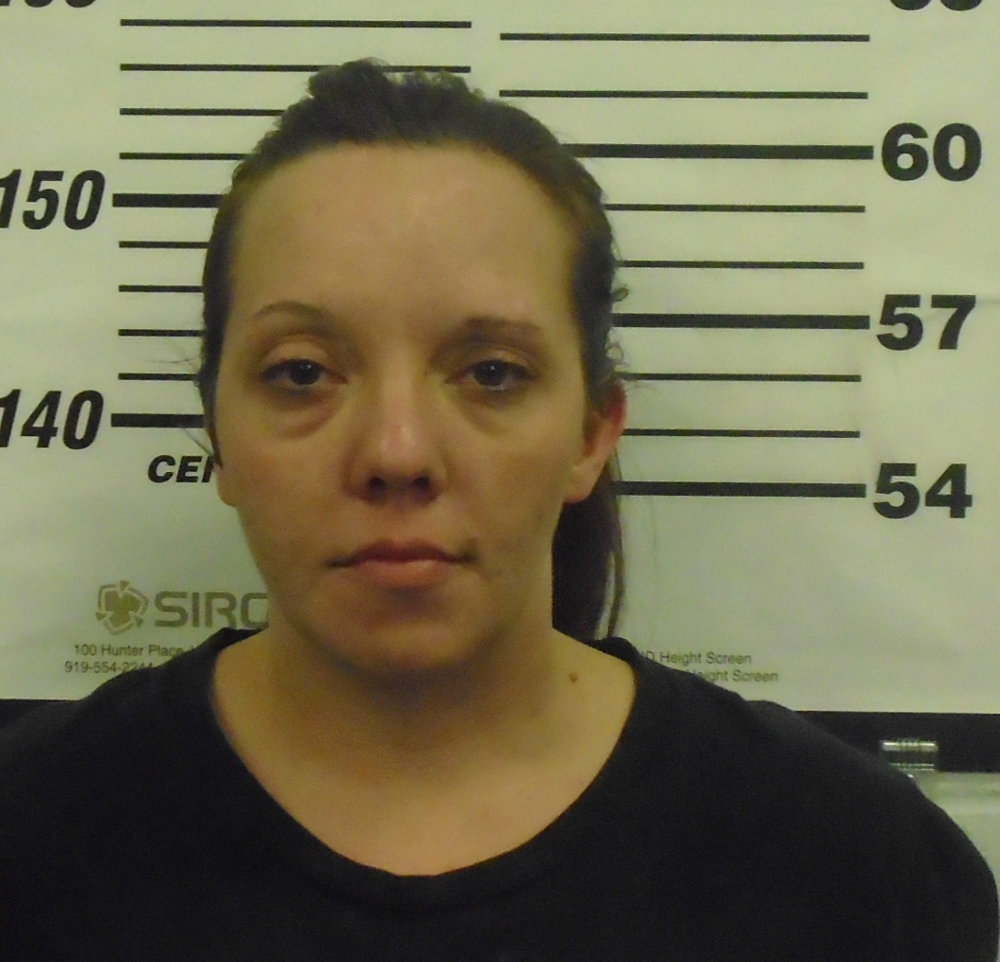 Shayna Cowgill-Wittenmyer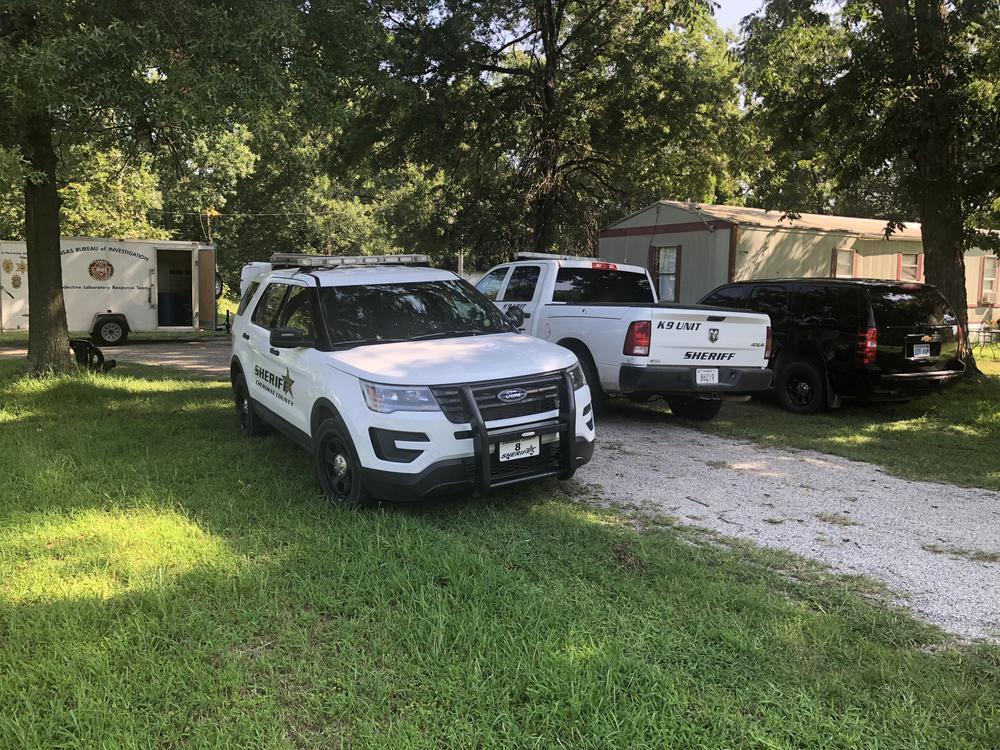 Scene of 2018 Raid on Cowgill-Wittenmyer / Evans Residence
Shayna Nichole Cowgill-Wittenmyer, 37, of Riverton, was handed down an 8-year prison term last week in Cherokee County District Court after pleading to Possessing Meth with Intent to Distribute and Aggravated Child Endangerment.
The charges stem from an August 2018 raid conducted by Cherokee County Sheriff's Investigators on Cowgill-Wittenmyer's residence, where they discovered a methamphetamine lab along with children in the home.
In September, 2022, a second suspect arrested at the time of the raid, Adam C. Evans, was sentenced to 104 months imprisonment.
Cowgill-Wittenmyer was prosecuted by Deputy Cherokee County Attorney Kurt Benecke.