Armed Suspect Deceased After Firing at Law Enforcement
01/17/2023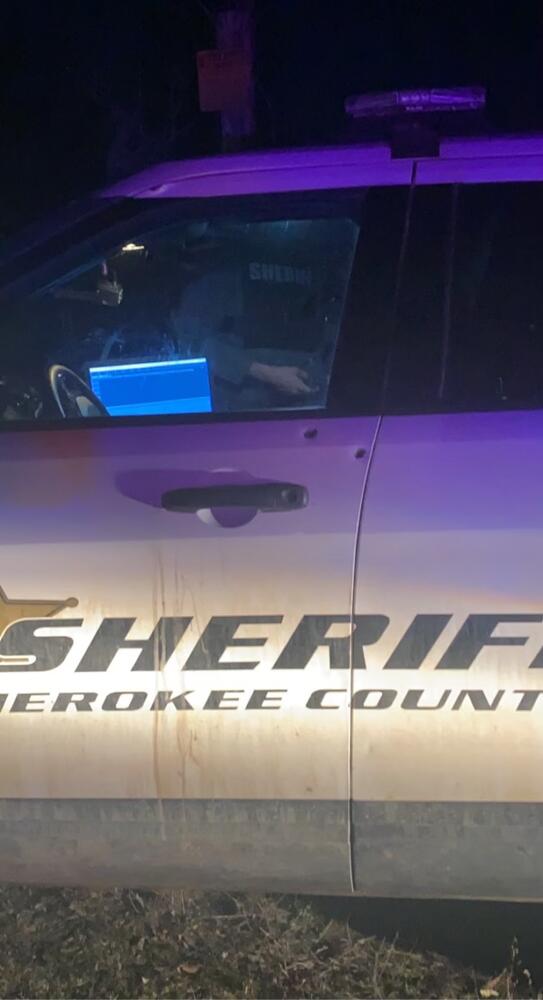 Just after 5:00 p.m. on Monday, January 16, 2023, Cherokee County Sheriff's Deputies were dispatched southeast of Crestline after receiving a call about a man pointing a firearm at residents.
Deputies responded to the area and located the suspect driving a truck. When deputies attempted to stop the suspect, he fled into a field and began firing upon deputies before exiting the truck, fleeing on foot and continuing to fire at deputies, who returned fire.
The suspect was located deceased at a tree line.
No law enforcement officers sustained physical injuries during the incident.
In accordance with agency protocol for Officer Involved Shootings, the Cherokee County Sheriff's Office requested the Kansas Bureau of Investigation conduct the investigation.
Additional media inquiries may be made by contacting KBI Communications Director Melissa Underwood at 785-296-8283.