Dual Burglaries in Weir Lands Joplin Man in Jail
01/11/2023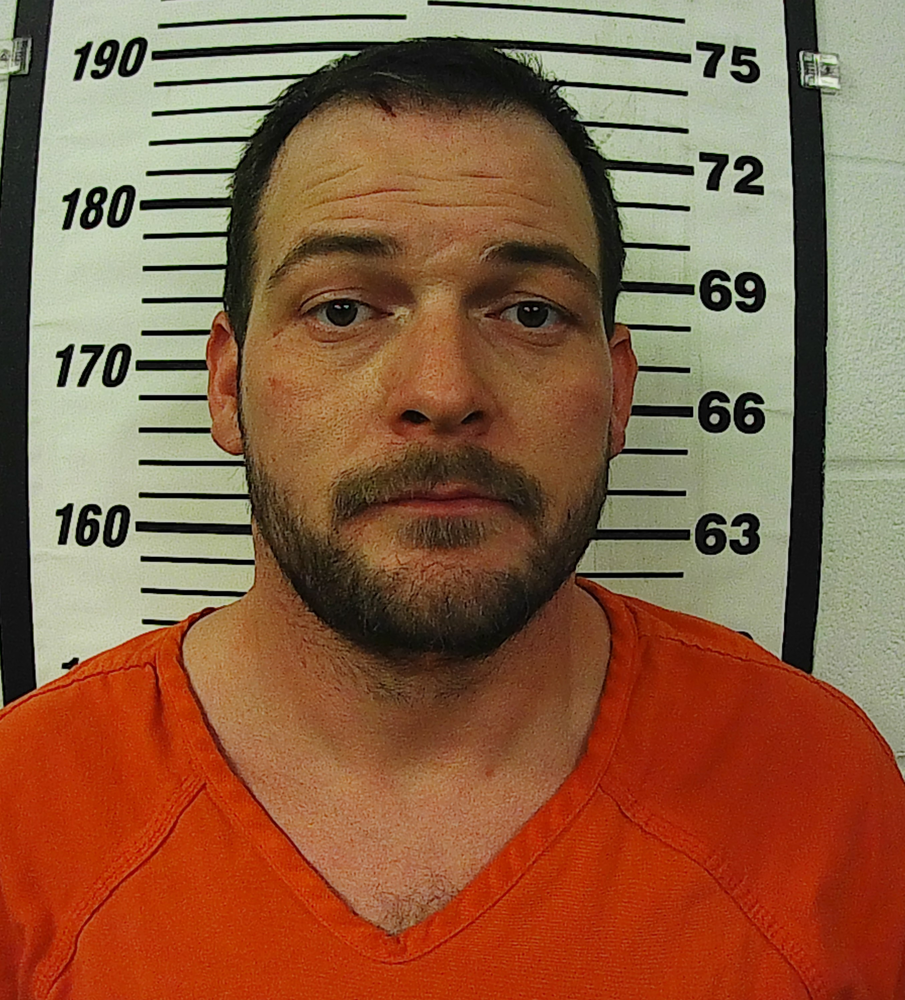 John Matthew Chew
John Matthew Chew, 37, of Joplin, Missouri, was taken into custody by Cherokee County Sheriff's Investigators on Wednesday afternoon.
Chew is being held in the Cherokee County Jail as the result of investigations into a September 2022 burglary of a building in Weir, where a welder was stolen and a December 2022 burglary of another building in Weir, where multiple tools were stolen.
Chew is facing two counts of felony burglary, one count of felony theft and one count of misdemeanor theft.