Update: Baxter Springs Murder Victims Identified
11/29/2022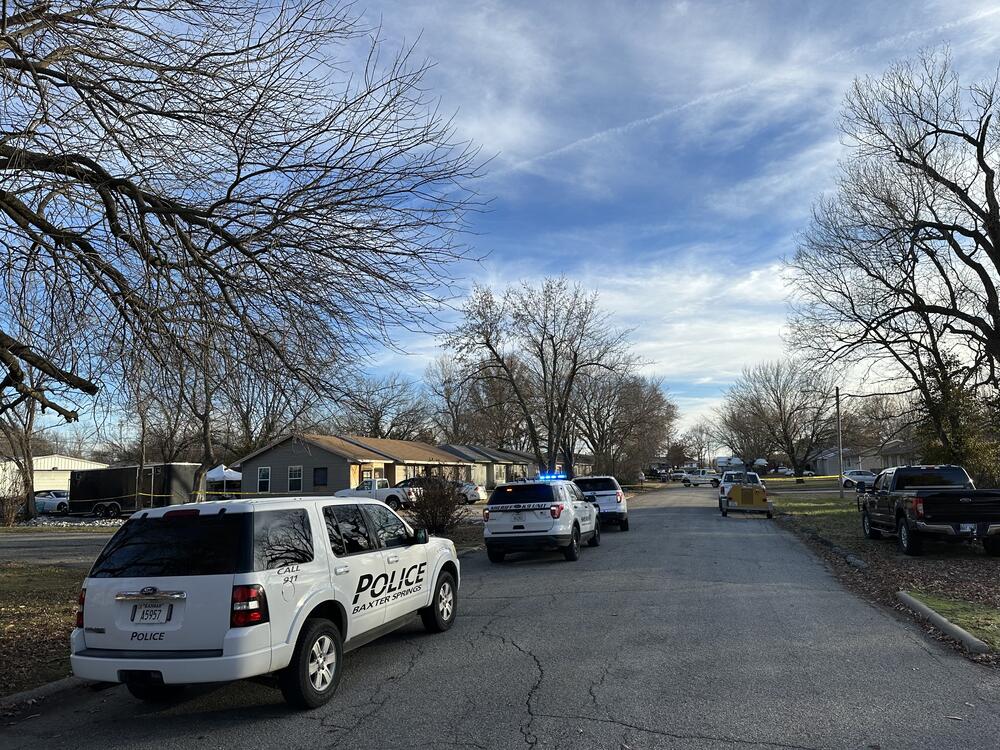 Updated information from homicide that occurred at 2400 Lincoln Ave.
The victims in this case have been identified as 47 year old Jeremy Murphy of Anderson MO, 59 year old Craig Guinn of Pineville MO, and 27 year old Seth Guinn of Pineville MO.
Jeremy Murphy and Craig Guinn were both found to have been deceased at the scene. Their bodies have been turned over to the Cherokee County Coroner pending an Autopsy later this week.
Seth Guinn was transported to Freeman Hospital where he is still listed in critical condition.
On 11-28-22 at 2:40 pm the Baxter Springs Police Department was dispatched to 2400 Lincoln reference to reported gunshots in the residence. The reporting party told dispatch that three people had been shot inside the residence.
Officers arrived on scene and immediately began life saving measures on the three victims that had been shot. A description of the suspect was immediately put out to responding officers. As officers were coming into the area, they located the suspect walking in the area.
After a brief struggle the suspect was taken into custody by officers.
Two of the victims were found to be deceased on scene and the third was transported by Cherokee County EMS to Freeman Hospital with life threatening injuries. Names are not being released at this time pending notification of next of kin.
The suspect in this case has been identified as Kyle Butts age 41 of Independence MO. He is being held in the Cherokee County Jail pending formal charges by the Cherokee County Attorney's Office.
This incident is being investigated by the Baxter Springs Police Department, Cherokee County Sheriff's Office, and the Kansas Bureau of Investigation.