2 Arrested, Fully Automatic Weapon Seized, During Traffic Stop
10/19/2022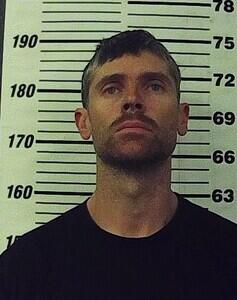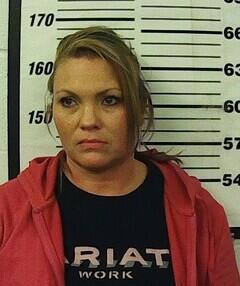 Garrett Cleaver Elizabeth Downs
A Tuesday afternoon traffic stop has led to the arrest of a Missouri couple.
Around 3:30 p.m. an investigator with the Cherokee County Sheriff's Office encountered a Dodge Ram truck driving in a rural area east of Baxter Springs. The Investigator, who was in the area following up on a theft investigation, initiated a traffic stop on the truck for not having a license plate displayed. The driver refused to stop until coming up on a road closed due to construction.
Inside the truck, law enforcement discovered a fully automatic firearm.
The driver, 37-year-old Garrett Cleaver, of Webb City, was placed under arrest and transported to the Cherokee County Jail on allegations of Fleeing Law Enforcement, No Registration, No Driver's License, No Insurance, Unlawful Possession of a Firearm, and being a Felon in Possession of a Firearm. Cleaver, according to online court records, has previous felony convictions in Missouri for Assaulting Law Enforcement and Resisting Arrest among other criminal charges.
Also arrested was Elizabeth Lee Downs, 37 of Ozark, Missouri, on allegations of Unlawful Possession of A Firearm.