Martsolf Handed Nearly 14 Year Prison Term
10/08/2022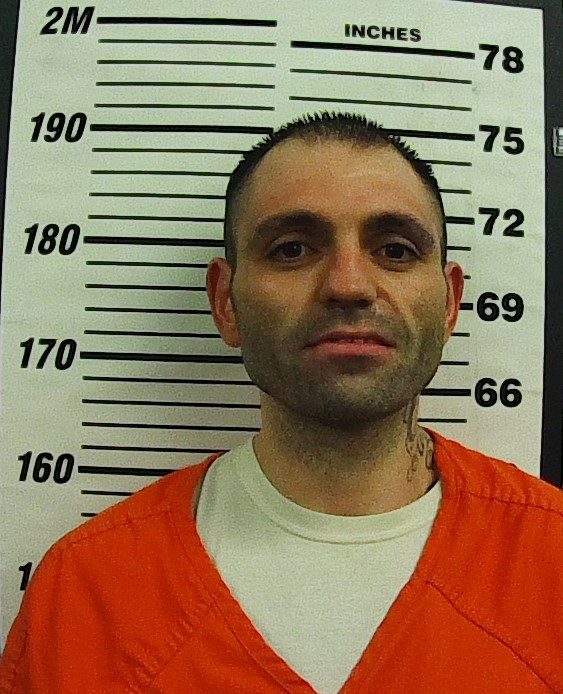 Michael Wayne Martsolf
A Cherokee County District Court Judged handed down a nearly 14 year prison sentence to a Joplin, Missouri man on Friday morning.
Michael Wayne Martsolf, age 34, was sentenced to 165 months of incarceration in the Kansas Department of Corrections after having pled guilty in August of this year to a May 2021 Aggravated Escape from Custody as well as pleading guilty to violating his probation on a 2017 criminal case of Distributing Controlled Substances and Fleeing Law Enforcement.
Martsolf was prosecuted by the Cherokee County Attorney's Office.