You Drink. You Drive. You Lose. Enforcement Campaign Underway
08/21/2022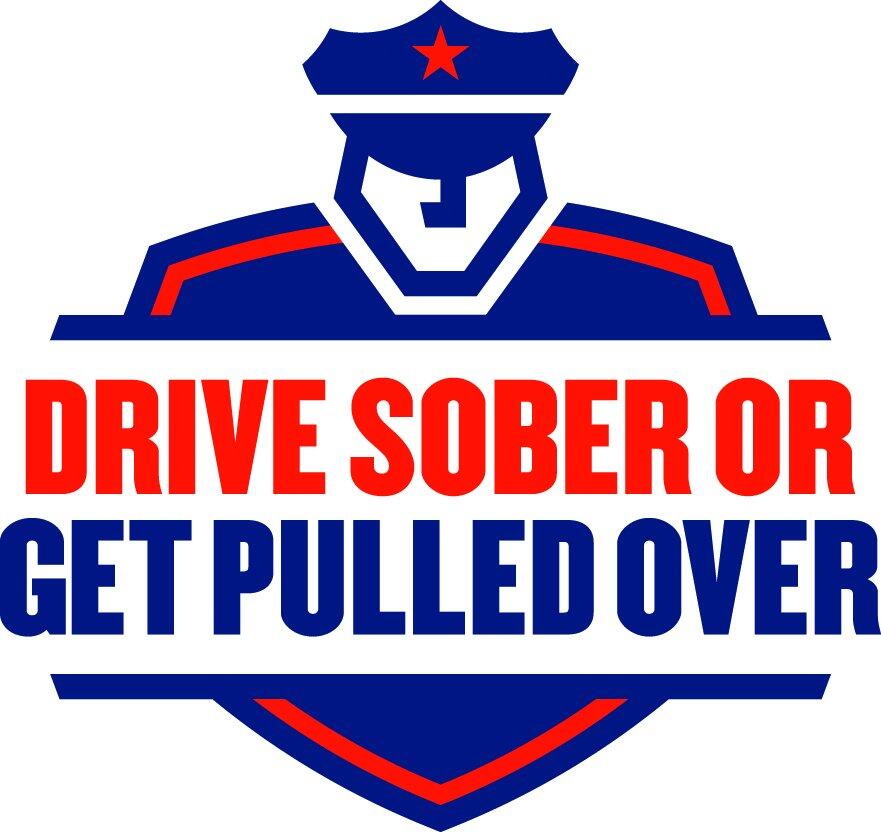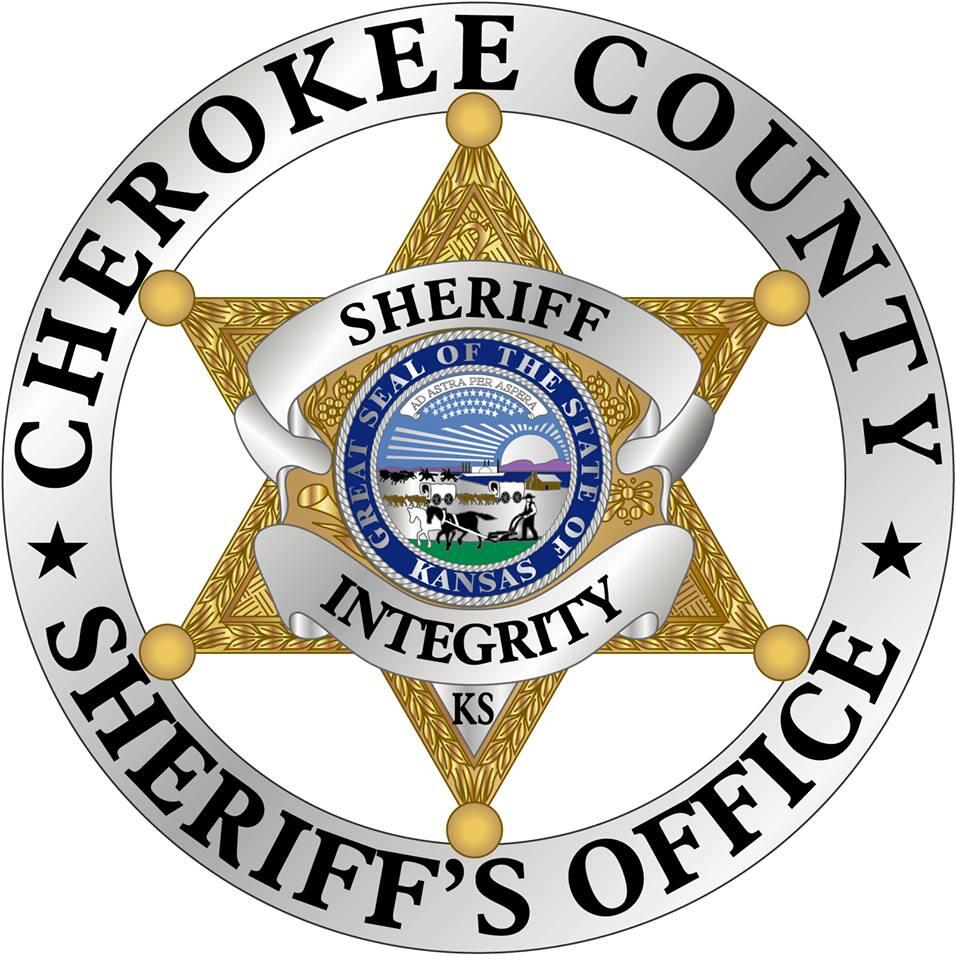 You Drink. You Drive. You Lose- is Just Ahead
The Cherokee County Sheriff's Office will be joining law enforcement partners across the region during the "You Drink. You Drive. You Lose." Traffic Enforcement Campaign through the Labor Day Holiday Weekend.
"According to a recent national travel survey, despite the current fuel prices 137 million American's are planning to travel - primarily by passenger car - during the upcoming Labor Day Holiday," stated Cherokee County Sheriff David Groves in announcing the Sheriff's Office participation in the enforcement campaign.
"Law Enforcement wants to make sure families can travel safely on area roadways, so additional officers, deputies and troopers will be working now through September 7th, vigorously enforcing traffic laws such as impaired driving, speeding, distracted driving, and adults or children being unrestrained by safety belts."
"Preliminary data shows there have already been 243 lives lost on Kansas roadways this year and law enforcement is committed to helping make sure that number doesn't continue to climb because we know each number not only represents a traffic crash victim, but a devastated family and community, as well," concluded Sheriff Groves.
Funding for the You Drink. You Drive. You Lose. Traffic Campaign is underwritten by the Kansas Department of Transportation.
###