Suspect Arrested in Meth Distribution Case
08/01/2022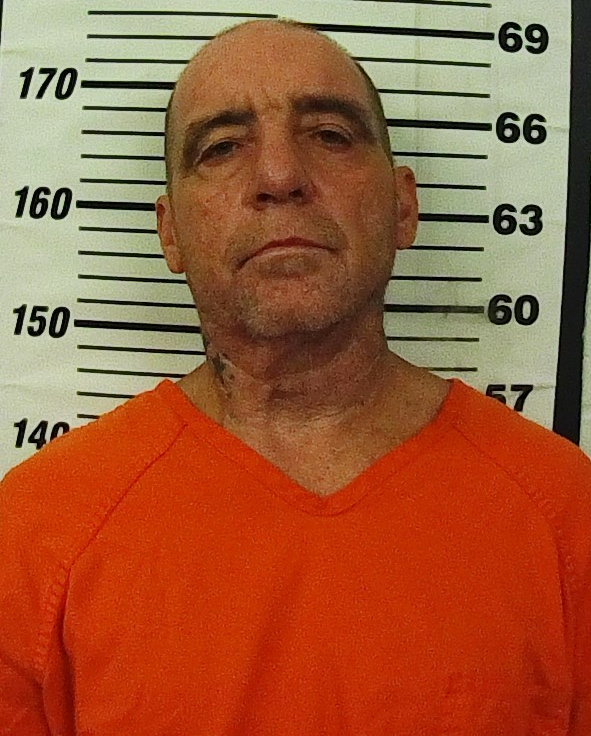 Timothy Sargent
Cherokee County Sheriff's Deputies executed a search warrant as part on an investigation into suspected drug activity Thursday afternoon.
During the search, methamphetamine with a street value of nearly $20,000.00, was seized.
On Sunday evening, the suspect who had been evading law enforcement over the weekend, was taken into custody.
Timothy Sargent, age 59, is being held in the Cherokee County Jail without bond on allegations of distributing methamphetamine, possessing methamphetamine, possessing drug paraphernalia and possessing marijuana.
In addition to the most recent criminal allegations, Sargent - who was out on bond pending court proceedings - was previously arrested earlier this summer when Cherokee County Sheriff's Deputies conducted a traffic stop on a vehicle he was driving. During that incident, a considerable amount of methamphetamine was seized and Sargent was arrested on allegations of Possessing Meth with Intent to Distribute along with other drug and traffic related crimes.