Stolen Property Recovered, Suspected Burglar Arrested
07/12/2022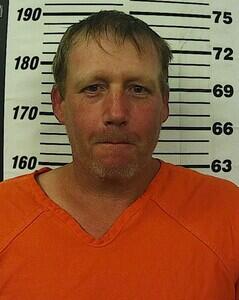 Lonnie Dale Atkins
Around 3:30 a.m. on Tuesday, July 12, 2022, Cherokee County Sheriff's Deputies served a search warrant at a Galena home as part of an investigation into the July 2, 2022, burglary of a rural Galena property.
While conducting the search, deputies located and recovered construction materials and other items which had been reported stolen.
As a result of their investigation, Lonnie Dale Atkins, 41, of Galena, was taken into custody and transported to the Cherokee County Jail on allegations of Burglary, Theft, Criminal Damage to Property and Criminal Trespass.