Investigations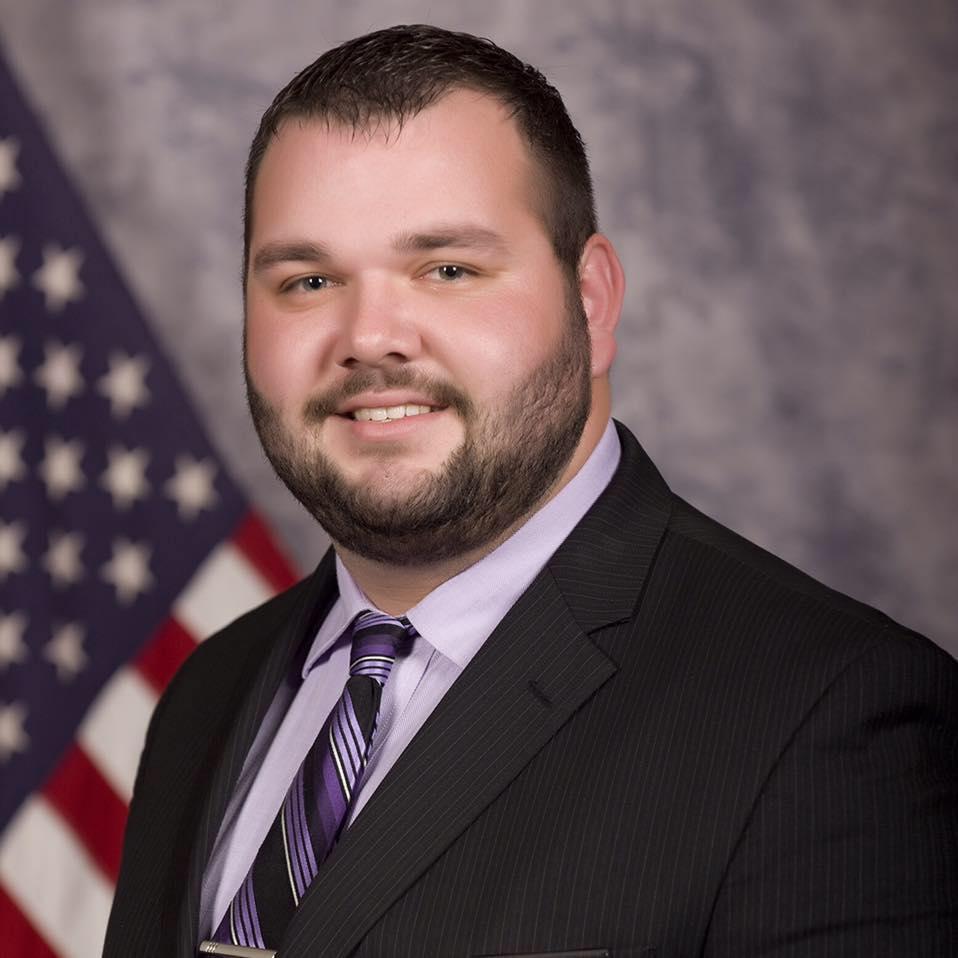 Captain Beau Hamlin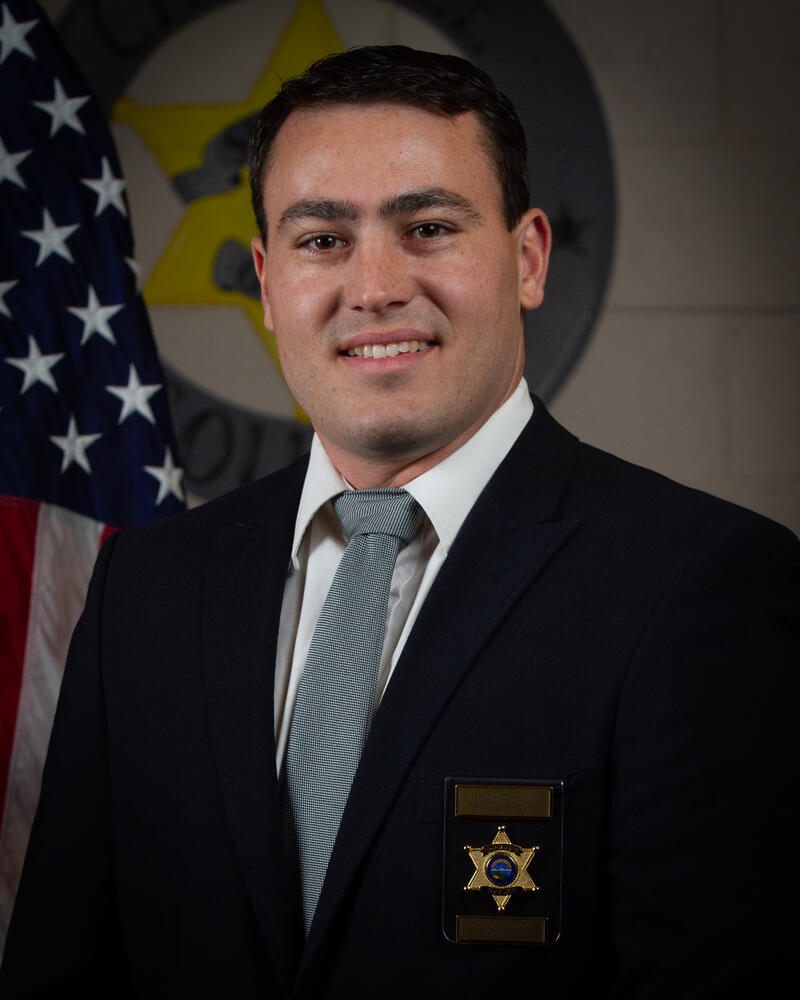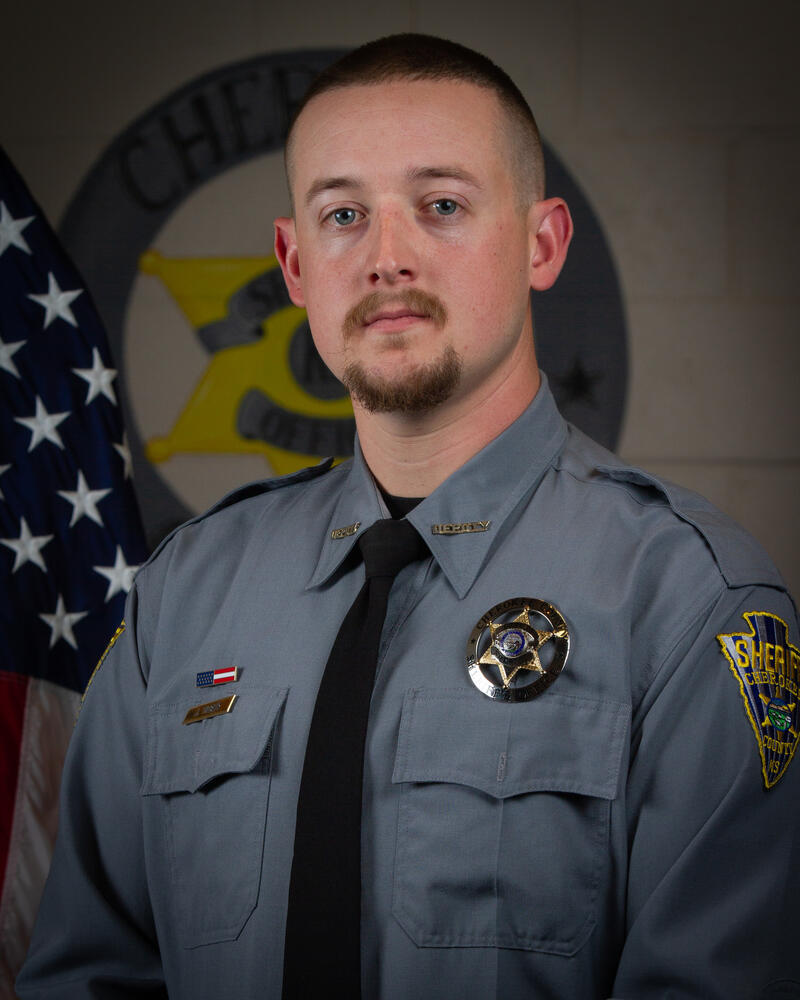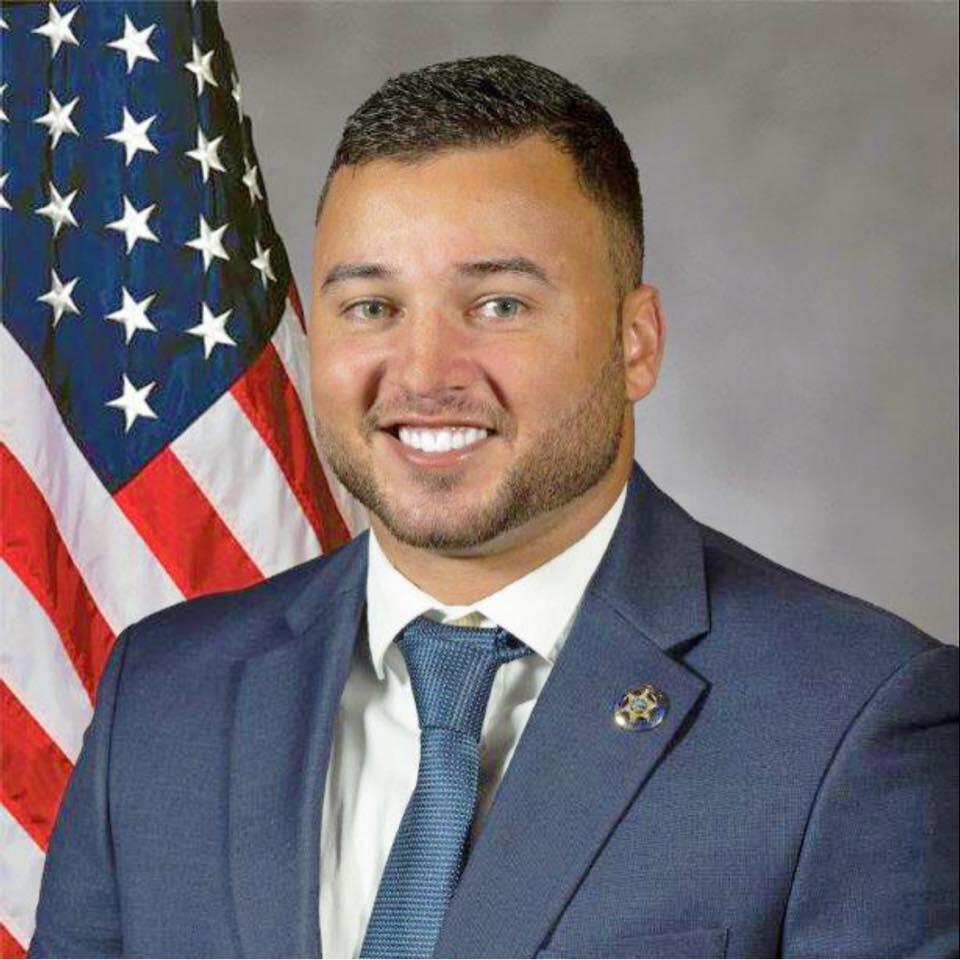 Sergeant Travis Fields Detective Joel Taber Detective Jornell Fondren
Detectives are responsible for processing evidence at crime scenes, preparing affidavits for arrest and search warrants and conducting interviews of victims, witnesses and suspects. They investigate a wide-range of crimes, such as homicide, arson, burglary, theft, sex crimes and drug related violations.
Investigators with the Cherokee County Sheriff's Office generally become involved with a criminal case after a uniformed patrol deputy takes an initial report.
The investigators are also responsible for monitoring and enforcing the compliance of all registered offenders in Cherokee County.
They regularly work with detectives from neighboring jurisdictions, as well as state and federal investigative partners.