Communications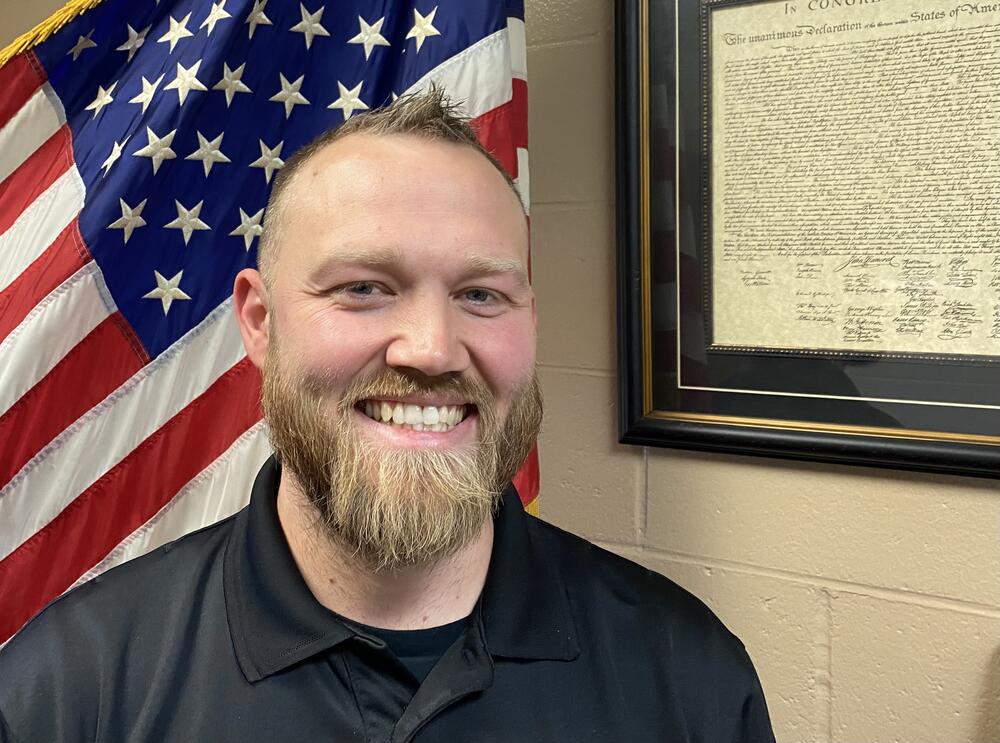 Communications Director Zach Davis
The Cherokee County Communications Division is led by Director Zach Davis.
Our Communications Center serves as the primary dispatch center for the Cherokee County Sheriff's Office, Columbus, Baxter Springs and Galena Police and Fire Departments, along with four other fire departments serving Cherokee County. Additionally, our Communications Team serves as the primary dispatch source for Cherokee County Emergency Medical Services.
Our Communications Team also supports other public safety partners working in our area, such as the Kansas Highway Patrol, Kansas Bureau of Investigations, Kansas State Fire Marshall's Office and medical aircraft.
All of our communications officers are responsible for answering and documenting incoming phone calls, including emergency 911 calls, handling all radio communications with sheriff's deputies and others in the field, entering and maintaining accurate records such as arrest warrants and Protections from Abuse into the National Crime Information Center (NCIC), handling inquiries into NCIC and the Kansas Criminal Justice Information System (KCJIS), monitoring severe weather and coordinating operations with law enforcement and other emergency public safety agencies.