Theft of Copper and Vehicle Leads to Arrest
07/14/2021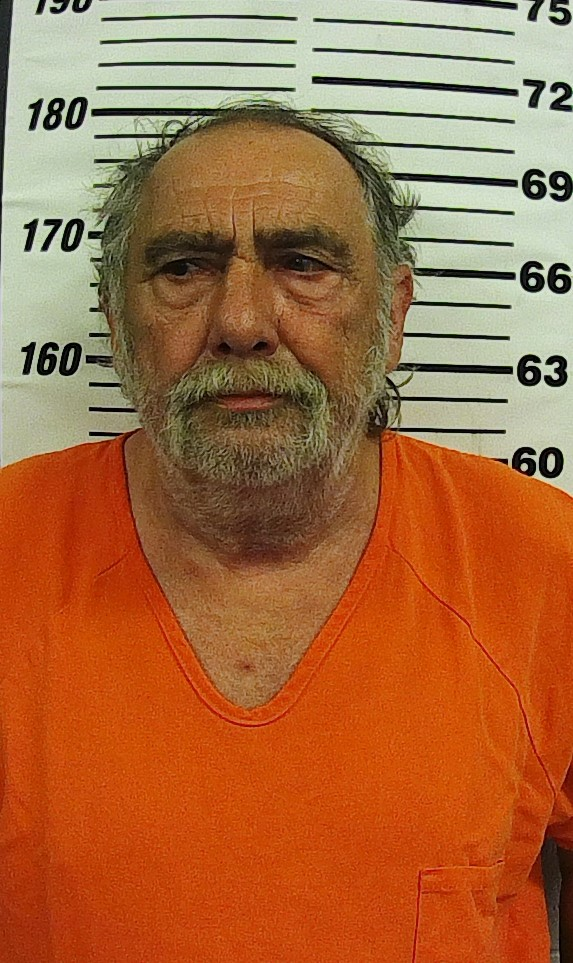 David Wammack
Cherokee County Deputies were alerted to the theft of copper from air conditioning units and the theft of a church van in the Southeast part of Cherokee County earlier this week.
As part of the investigation, deputies learned after the van had been stolen, it was taken out of state and crushed at a reclamation facility.
On Tuesday afternoon, one of the suspects, 62-year-old David Wammack, was arrested and transported to the Cherokee County Jail on allegations of Theft and Criminal Damage to Property.
The investigation remains ongoing at this time and additional arrests are expected.