Motorists Urged to Be Cautious of Deer Crossing Roadways
11/05/2020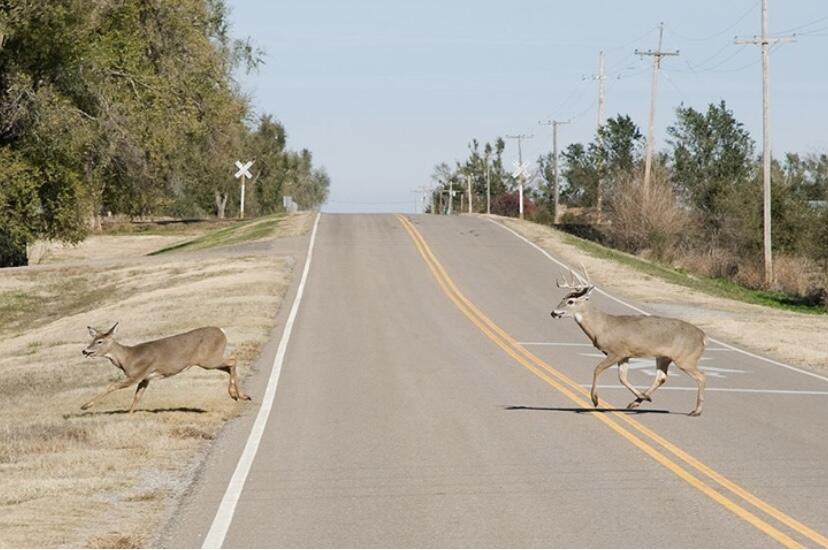 With "rut" season underway, the Cherokee County Sheriff's Office reminds motorists about deer increasingly on the move at all hours of the day. According to Sheriff David Groves, some safety tips to avoid striking a deer, include:
Reduce speed
Be particularly vigilant a dawn and dusk, which are times when deer are especially active
Always buckle up and use appropriate child safety seats
Scan the road ditches and watch for more than one deer
Use your bright lights so long as there is no oncoming traffic
Be alert near water sources and wooded areas
If you do strike a deer, attempt to get your vehicle off the roadway, turn on your hazard lights and remain in the vehicle until law enforcement arrives.
"The Kansas Department of Transportation reports 556 injuries and 8 deaths on Kansas roadways in crashes involving deer last year. While we have already seen an uptick in deer related crashes in Cherokee County, by reducing speed and being extra cautious, we can help make sure the overall numbers decrease this year," concluded Sheriff Groves.